New Music – Rosie Carney, Wife, Queen Herod
Here are the latest New Music selections from the On The Record column in tomorrow's edition of The Ticket. Please feel free to share tips below or check out all past New Music selections here. Rosie Carney 15 year old …
Here are the latest New Music selections from the On The Record column in tomorrow's edition of The Ticket. Please feel free to share tips below or check out all past New Music selections here.
15 year old from Downings, Co Donegal with a striking voice and some really sweet folky-pop tunes like "What You've Been Looking For". Recently spotted supporting fellow Northern youngster Soak.
James Kelly from black metal combo Altar Of Plagues also makes majestic electronic moves as Wife, with 2013 releases set for Tri Angle. The recent "Stoic EP", especially the compelling "Bodies", shows what to expect from Kelly.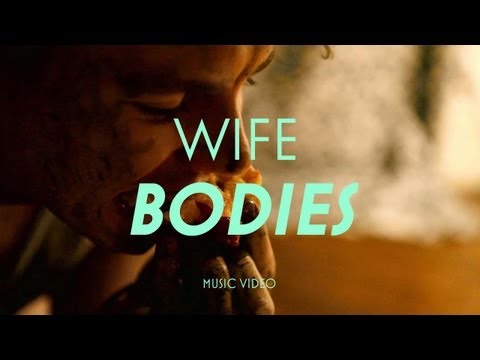 Queen Herod is musician and artist Holly Pereira, a lady with a knack for swinging, hooksome, old-fashioned pop melodies. Her debut EP, produced by Niall Murphy and Solar Bears' Rian Trench, is released with a show at Whelan's, Dublin on December 13.