Now Playing – what's on the OTR jukebox this week
Solange "Losing You" (Terrible) Bright, breezy, addictive future pop from Beyonce's little sister. Big Boi "Lines" (Def Jam) From the OutKast dog breeer's forthcoming album "Vicious Lies and Dangerous Rumors". Feauring serial collaborator A$AP Rocky and Phantogram. Rebekka Karijord "We …
Solange "Losing You" (Terrible)
Bright, breezy, addictive future pop from Beyonce's little sister.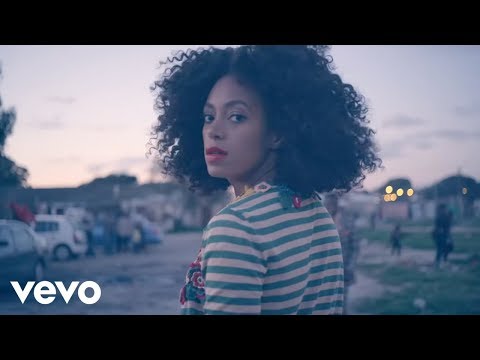 Big Boi "Lines" (Def Jam)
From the OutKast dog breeer's forthcoming album "Vicious Lies and Dangerous Rumors". Feauring serial collaborator A$AP Rocky and Phantogram.
Rebekka Karijord "We Become Ourselves" (Control Freak Kitten)
Fourth album in a decade from the Norwegian-born, Stockholm-based singer comes with many ethereal, Northern lights.
Cupid "Cupid Shuffle" (Atlantic)
Back on the radar thanks to being featured in a recent episode of Treme. Swinging.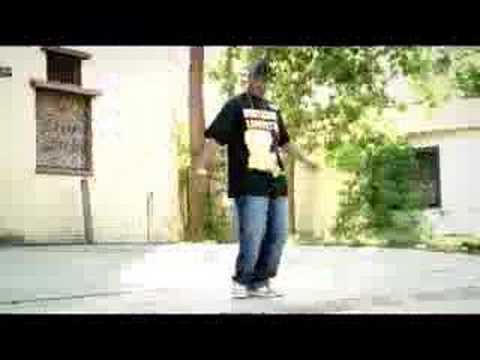 Miguel "Adorn" (RCA)
Bodacious Marvin Gaye-like thriller from the "Kaleidoscope Dream" album.