Now Playing – the sounds of the week at OTR HQ
Hot Natured & Ali Love "Benediction" (Hot Creations) The deep, soulful house anthem of the season. Angel Haze "Doo Wop (That Thing)" (Noizy Cricket) One of the best new MCs in the business has her way with Lauryn Hill's classic. …
Hot Natured & Ali Love "Benediction" (Hot Creations)
The deep, soulful house anthem of the season.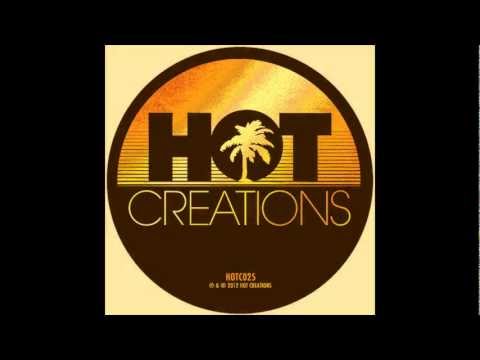 Angel Haze "Doo Wop (That Thing)" (Noizy Cricket)
One of the best new MCs in the business has her way with Lauryn Hill's classic. From her new "Classick" mixtape.
Merchandise "Children Of Desire" (Kartoga Works)
Tampa, Florida hardcore band take a giant step forward with the audacious, ambitious moves on "Children Of Desire". Download the album for free here.
Laurel Halo "Aquatic" (Hippos In Tanks)
One of the many highlights from Laurel Halo's masterful live show at the Beatyard in Dublin last week. From her "Hour Logic" EP.
Various "Got to Get Your Own" (Instant)
Choice rare grooves from the soul, funk and jazz archives from Dawson Smith (his 1974 nugget "I Don't Know If I Can Make It" is below), Cymande, Mickey Murray, Reuben Wilson Eddie Bo and many more.