New Music – The 1975, Hundred Waters, Cemeteries
Here are the latest New Music selections from the On The Record column in tomorrow's edition of The Ticket. Please feel free to share tips below or check out all past New Music selections here. The 1975 From Manchester and …
Here are the latest New Music selections from the On The Record column in tomorrow's edition of The Ticket. Please feel free to share tips below or check out all past New Music selections here.
From Manchester and formerly known as Slowdown, The 1975 specialise in dramatic, anthemic tunes which veer from plucking at the heartstrings to delivering atmospheric, thumping peaks. Fans of moody indie rock will happily clasp them to their bosoms.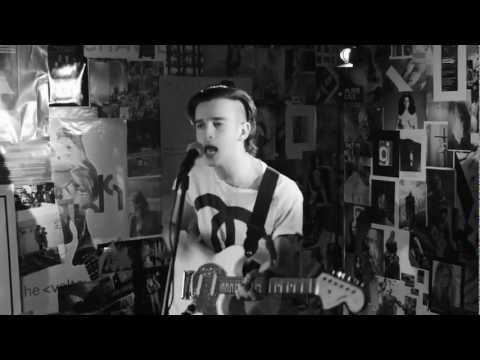 The fact that Skrillex has signed and brought the Florida band on tour with him shows Sonny Moore is a man of exquisite taste. As their debut album from earlier in the year shows, Hundred Waters work soft-shoed electronics and folky whispers into a hugely alluring, engaging and winning combination.
Beguiling, bewitching and beautiful harmonies and melodies from Kyle J Reigle, the Buffalo, New York producer behind the excellent debut album, "The Wilderness" on Lefse. For fans of ambient noir-pop, Twin Peaks, haunted daydreams, Galaxie 500 and running through forests at dusk