Now Playing – the hits of the week at OTR HQ
Kendrick Lamar "good kid, mAAd city" (Top Dawg/Aftermath) The west's awake: one of the best hip-hop releases in years as Kendrick Lamar comes on strong with a fearless, audacious and stunning album. Album is streaming here. S-Type "Billboard" (Lucky Me) …
Kendrick Lamar "good kid, mAAd city" (Top Dawg/Aftermath)
The west's awake: one of the best hip-hop releases in years as Kendrick Lamar comes on strong with a fearless, audacious and stunning album. Album is streaming here.
S-Type "Billboard" (Lucky Me)
Bobby Perman is the latest Scottish producer to put the boom in the bass with this serious heavyweight tune from the school of HudMo and Rustie. Watch him fly.
Jin Jin & The Ragdolls "Cashpoint Drama" (Live On)
A tune for anyone's who has ever endured some ATM rage from the Londoner putting her own twist on Grace Jones and Nicki Minaj pop. Awesome video too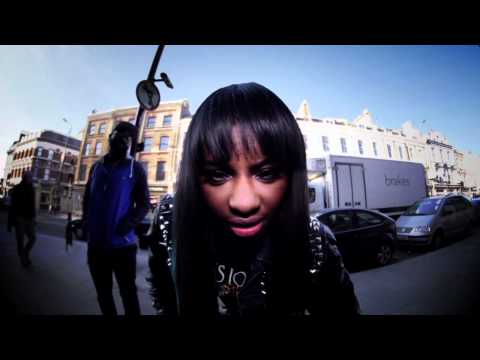 Holy Ghost! "It Gets Dark" (DFA)
Glorious spage-age noir-disco from Nick Millhiser and Alex Frankel.
Sinkane "Mars" (DFA)
Debut album of slinky, dubby, bubbling, far side pop from Yeasayer, Caribou and Of Montreal collaborator Ahmed Gallab. Listen to the album stream here.