Now Playing – the tunes of the week at OTR HQ
Tensnake "Mainline" (Defected) Monster, infectious groove from Marco Niemerski with vocals from Syron. 90s' house revival FTW. Soak "Sea Creatures" (White) Further proof that 16 year old Derry girl Bridie Monds-Watson is one of the most promising and talented singer-songwriters …
Tensnake "Mainline" (Defected)
Monster, infectious groove from Marco Niemerski with vocals from Syron. 90s' house revival FTW.
Soak "Sea Creatures" (White)
Further proof that 16 year old Derry girl Bridie Monds-Watson is one of the most promising and talented singer-songwriters around at the moment. Soak appears on a special edition of South Wind Blows on RTE Radio One on Sunday night from 9pm as part of RTE's Big Music Week.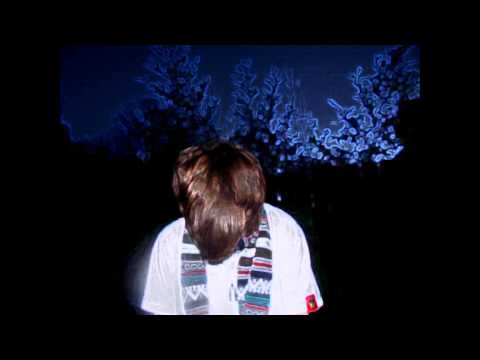 Daphni "Yes I Know" (Jiaolong)
One of many superbly pitched thumpers from Dan Snaith's new album.
AR Kane "Complete Singles Collection" (One Little Indian)
Long overdue compilation of Alex Ayuli and Rudy Tambala's innovative and influential dream-pop releases. Truly, they were before their time.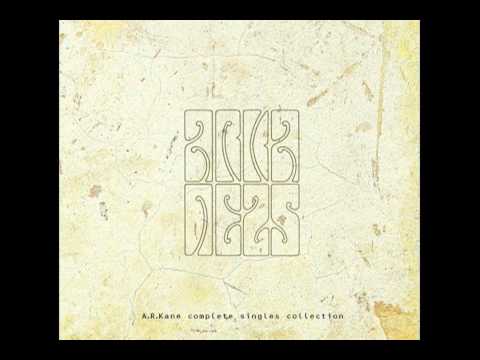 The Neville Brothers "Yellow Moon" (A&M)
A masterpiece from the first family of New Orleans' music with producer Daniel Lanois coaxing performances of a lifetime from the cast.