New Music – Holograms, Panama, Drenge
Here are the latest New Music selections from the On The Record column in tomorrow's edition of The Ticket. Please feel free to share tips below or check out all past New Music selections here. Holograms Holograms hail from Stockholm …
Here are the latest New Music selections from the On The Record column in tomorrow's edition of The Ticket. Please feel free to share tips below or check out all past New Music selections here.
Holograms hail from Stockholm and the menacing, furious and sometimes unexpectedly poppy post-punk on their Captured Tracks' debut album is quite something else. The key track is "ABC City", about the ennui of urban desolation, but there's plenty of other nuggets here to warrant your time and attention. More than just another bunch of snarling new-school punks.
"It's Not Over" is what has alerted us to Panama, the Sydney-based band fronted by Jarrah McCleary (ex-The Dirty Secrets) who are already exhibiting a brilliant line in hazy, sunny, poppy jams. Produced by former DFA Records' engineer Eric Broucek, this smasher of a tune is taken from the band's forthcoming debut EP for Future Classic.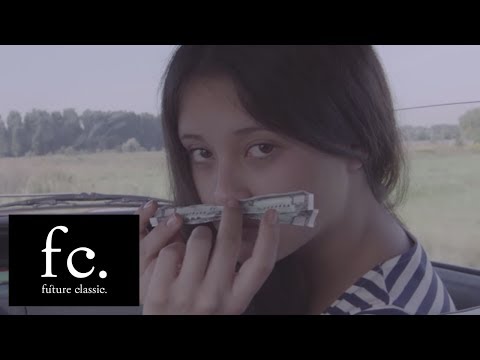 From Castleton in Derbyshire, Rory and Eoin Loveless are a guitar-and-drums duo making one hell of a melodic, racuous racket. "I Wanna Break You In Half" comes with a monster bluesy riff. On tour in November with Holograms and Mystery Jets.