New Music – Charlie Boyer & The Voyeurs, Foxygen, Swearin'
Here are the latest New Music selections from the On The Record column in tomorrow's edition of The Ticket. Please feel free to share tips below or check out all past New Music selections here. Charlie Boyer & The Voyeurs …
Here are the latest New Music selections from the On The Record column in tomorrow's edition of The Ticket. Please feel free to share tips below or check out all past New Music selections here.
Fans of The Horrors and Toy may already have encountered the London band with a fine grasp on classic art-rock, psych, punk and garage rock. The Edwyn Collins-produced debut single "I Watch You" (due for release later in the month on Heavenly) is a thumping, soaring, giddy introduction to the band's sound.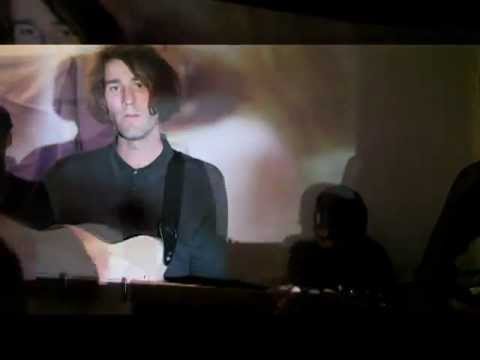 A duo hailing from Olympia, Washington and New York City, Foxygen's Sam France and Jonathan Rado are getting a lot of attention on the back of their sprawling, grandstanding, classic rock and pop. Check out "Shuggie" from their forthcoming "We Are the 21st Century Ambassadors of Peace & Magic" album and prepare to get foxy.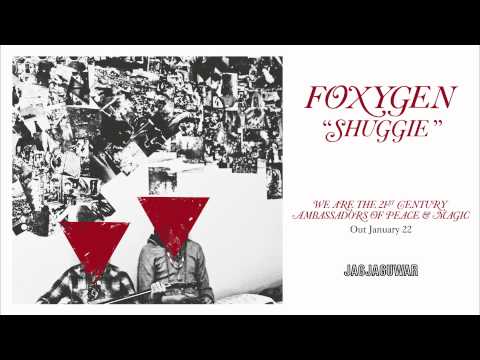 Sassy punk rock with monster hooks is what's on the agenda with Brooklyn four-piece Swearin'. There's a cheeky, youthful bubblegum-pop swing to the band's debut album recently released on the Salinas label, especially on "Here to Hear" and "Movie Star". Currently touring with Japandroids – now that's what we call a double-bill.