Now Playing – what's on OTR's jukebox
Mykki Blanco "Wavvy" (White) Fresh and fabulous head-turning tune from New York artist Michael D. Quattlebaum's rapping alter-ego. Run DMC vs Jason Nevins "It's Like That" (Epidrome) Nineties remix of the back-in-the-day hip-hop classic sounds swell. Prince Fatty "Versus the …
Mykki Blanco "Wavvy" (White)
Fresh and fabulous head-turning tune from New York artist Michael D. Quattlebaum's rapping alter-ego.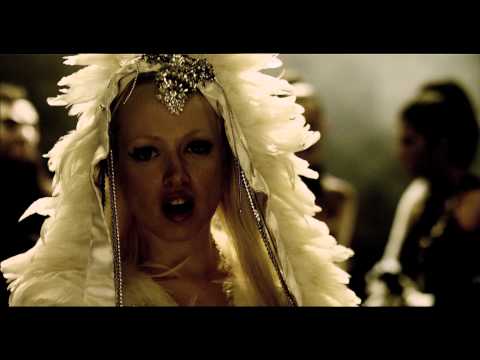 Run DMC vs Jason Nevins "It's Like That" (Epidrome)
Nineties remix of the back-in-the-day hip-hop classic sounds swell.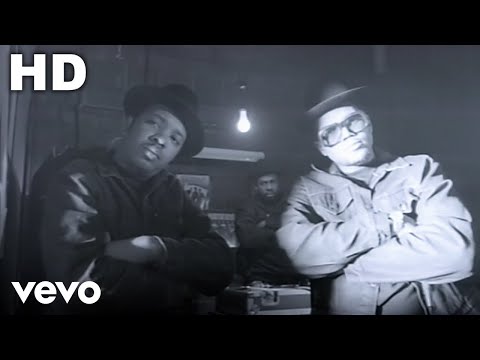 Prince Fatty "Versus the Drunken Gambler" (Mr Bongo)
Hip-hop, dub and reggae odyssey from Prince Fatty and his cohorts including Hollie Cook, Daddy Horseman, Winston Francis, George Dekker and the mighty Dennis Alcapone.
Other Lives "Mind the Gap EP" (PIAS)
Featuring a trio of new tunes (including "Take Us Alive" below) and Thom Yorke's Atoms for Peace remix of "Tamer Animals"
Doves "Pounding" (Heavenly)
Ten years on, "Pounding" remains Doves' most incandescent, powerful and glorious moment. Tune!