Now Playing – the tunes of the week at OTR HQ
Efterklang "Piramida" (4AD) Alluring shades of The National and Talk Talk on the Danish band's fourth album recorded within sighing distance of the North Pole. Album is streaming here. Mark Hollis "Mark Hollis" (Verve) Speaking of which… The Talk Talk …
Efterklang "Piramida" (4AD)
Alluring shades of The National and Talk Talk on the Danish band's fourth album recorded within sighing distance of the North Pole. Album is streaming here.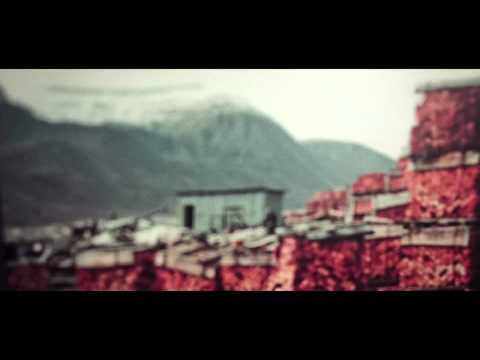 Mark Hollis "Mark Hollis" (Verve)
Speaking of which… The Talk Talk leader's 1998 album is a must-hear work of tender, sparse and melancholic symphonies. Listen to the album here and very rare interview with Hollis from a Danish TV show below.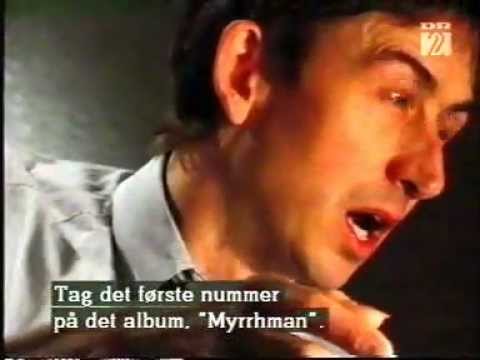 Storm Queen "Let's Make Mistakes" (Environ)
Gritty, soulful house swinger from Metro Area's Morgan Geist and vocalist Damon Scott.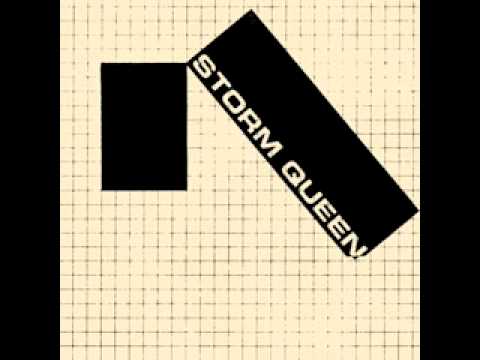 Cooly G "Playin' Me" (Hyperdub)
It's been a champion year for albums from female voices, especially Merissa Campbell's collection of languid, dubby tales of inner city life and love. Album is streaming here.
Icona Pop "Ready for the Weekend" (Big Beat)
Hands-in-the-air Friday morning/afternoon/night anthem.