New Music bumper edition
Six New Music profiles this week – three from last week which weren't featured here as I was away and three from the On The Record column in tomorrow's edition of The Ticket. Please feel free to share tips below …
Six New Music profiles this week – three from last week which weren't featured here as I was away and three from the On The Record column in tomorrow's edition of The Ticket. Please feel free to share tips below or check out all past New Music selections here.
Dreamy, tender, slo-mo pop music with some beautiful electronic swirls in the echo chamber from Ontario duo Chuck Blazevic and Alice Hansen. Check out the drop-dead gorgeous "Drowning Out" now and add them to your new favourite bands list. Self-titled debut album to be released on the Divorce label next month.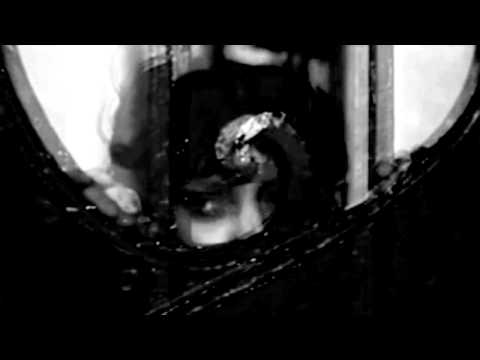 Aside from turning up as guest vocalist on Rudimental's soulful house ace "Spoons", South London teen Daisy Syron Russell is also causing plenty of excitement with her own tunes. Forthcoming garage-soul debut single "Breaking" for the Black Butter label is one to check, as Syron limbers up for more high-profile releases and collaborations.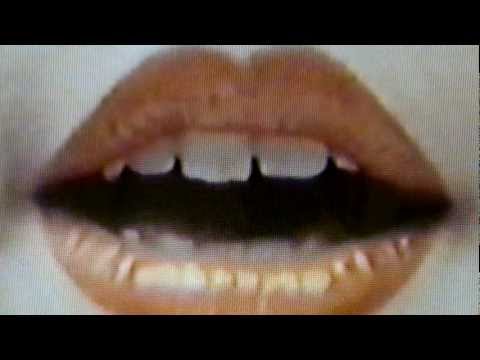 The name of the earworm is "Ghost", a superb tune with the kind of emotional wallop which augers well for future releases from the California band of which we know absolutely nothing at the moment. If you've been digging new-school pop from acts like Haim, Foster the People NO, KO KO or The Neighbourhood, this is for you.
Formerly known as buzzy electropunk hoppers Ghostcat, London-based four-piece YYZ's sound comes with much more dancefloor and radio-friendly hues than the band who gave you "This Is A Bust". Have a listen to "Hit & Run" and "Lost In the Mix" for a taste of the sleek, energetic, endorphin highs which Ali McNally and co now have to offer.
From Adelaide, Bad Dreems specialise in dark bittersweet indie pop of the kind which used to feature on Flying Nun back in the day. Frontman Ben Marwe has a way with the words, ensuring a song about a messed-up relationship like "Too Old" has plenty to go with its hazy, fizzy veneer.
Remember all the initial fuss and gushing back in summer 2011 about Lana Del Rey? You'll hear riffs of Del Rey's silver screen noir from Brooklyn art school songster-in-the-making Eddi Front. Tracks on her Soundcloud like "Gigantic" and "Texas" show that Front has learned much from her influences like Nina Simone and Scott Walker about how to pen a tune and coat it in ethereal, icy drama.