Now Playing – the tunes of the week at OTR HQ
Everything Everything "Cough Cough" (RCA) One of the most ambitious UK bands of recent years return to the fray with a creative, imaginative rush of art-rock glee. Dam Mantle "Canterbury Pt 1" (Notown) Showstopping new track from Glaswegian producer Tom …
Everything Everything "Cough Cough" (RCA)
One of the most ambitious UK bands of recent years return to the fray with a creative, imaginative rush of art-rock glee.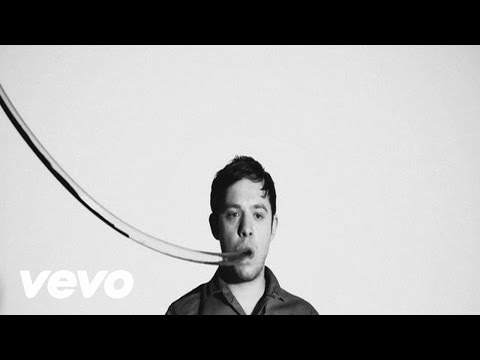 Dam Mantle "Canterbury Pt 1" (Notown)
Showstopping new track from Glaswegian producer Tom Marshallsay's forthcoming debut album "Brothers Fowl" for Gold Panda's new label.
Luke Vibert "Sharp AZ" (Mo Wax)
A nugget from the archive as Vibert turns in a spooky symphony for the wee small hours.
Grandaddy "A.M. 180" (Will)
One of the highlights from last weekend's Electric Picnic as Grandaddy return to their "Under the Western Freeway" debut.
David Shire "The Taking of Pelham One Two Three" (Retrograde)
Big screen theme tunes just don't come with the same punch and menace as Shire's score for Joseph Sargent's 1974 New York subway thriller.