New Music – Farewell J.R., Twigs, Women's Murder Club
Here are the latest New Music selections from the On The Record column in tomorrow's edition of The Ticket. Please feel free to share tips below or check out all past New Music selections here. Farewell J.R. "A Thought, A …
Here are the latest New Music selections from the On The Record column in tomorrow's edition of The Ticket. Please feel free to share tips below or check out all past New Music selections here.
"A Thought, A Mind" is a tune to stop you in your tracks with its powerful, imaginative arrangement and fascinating potential. It's the work of Cambridge-based folk-pop explorer Farewell J.R., a band with the kind of haunting timbre and tones which will remind you of Justin Vernon or Mark Linkous.
What we've heard from the mysterious Twigs so far has whetted the appetite for more. Both "Hide" and "Ache" has lead to a rush of record labels keen to find out more about the lady behind such ghostly, infectious r'n'b-tronica (XL are leading the charge), while i-D magazine pressganged her into joining their gallery of front page winkers.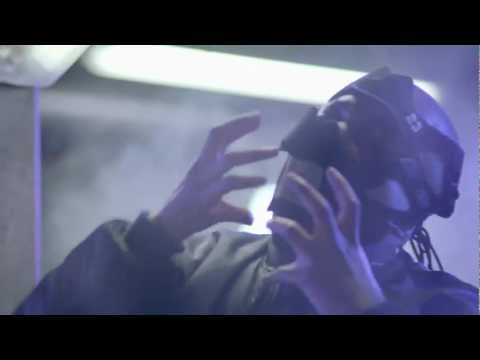 From Rathmines in Dublin, Women's Murder Club are a five-strong gang producing new takes on classic indie sounds. Originally formed when band-members were attending school together, WMC's debut "Pop Music EP" is full of interesting twirls as they work through their influences (from Joy Division to The Cure and onto Editors) to get to the other side. One to watch.