Now Playing – the tunes of the week at OTR HQ
Cat Power "Sun" (Matador) Chan Marshall's ninth album is a joyous, sunny, occasionally melancholic feast of fine, strong, infectious songs. The xx "Coexist" (XL) Beautifully sparse, minimal symphonies, delicate ballads and nocturnal moods on the Londoners' second album AlunaGeorge "Your …
Cat Power "Sun" (Matador)
Chan Marshall's ninth album is a joyous, sunny, occasionally melancholic feast of fine, strong, infectious songs.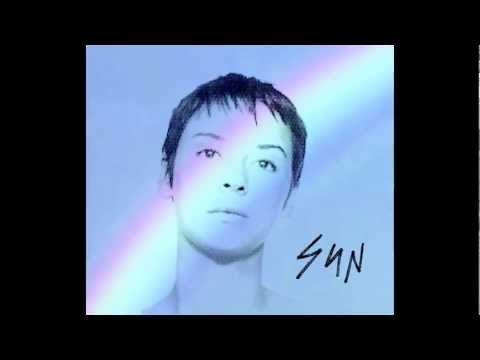 The xx "Coexist" (XL)
Beautifully sparse, minimal symphonies, delicate ballads and nocturnal moods on the Londoners' second album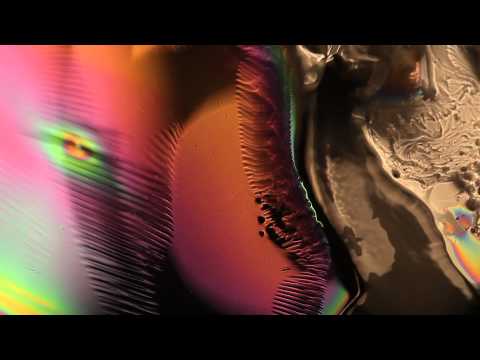 AlunaGeorge "Your Drums, Your Love" (Island)
More adventures in new-school sonic subtleties from Aluna Francis and George Reid. Debut album due 2013.
Lower "Escape" (Escho)
A fascinating, compelling and menacing rush of blood to the head provided by another act from Copenhagen's fertile punk scene.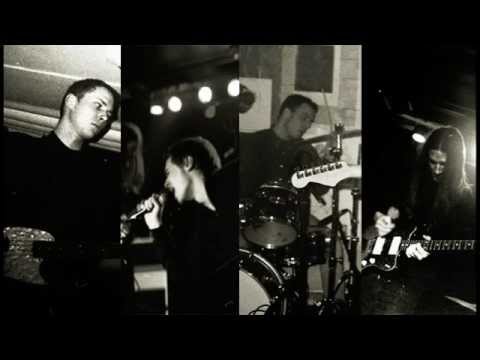 The Roots "Undun" (Def Jam)
Current album from Questlove and his band soundtracking our preperations for The Daily Ticket at the Electric Picnic next week.