New Music – Jesse Boykins III, Phantom, Halls
Here are the latest New Music selections from the On The Record column in tomorrow's edition of The Ticket. Please feel free to share tips below or check out all past New Music selections here. Jesse Boykins III One of …
Here are the latest New Music selections from the On The Record column in tomorrow's edition of The Ticket. Please feel free to share tips below or check out all past New Music selections here.
One of the must-see acts on the Body & Soul stage at next weekend's Electric Picnic, Jesse Boykins III is a Chicago singer and producer making next-level r'n'b and hip-hop like no-one else in the game. Expect much attention around his forthcoming Zulu Guru collaboration with MeLo-X for the Ninja Tune label.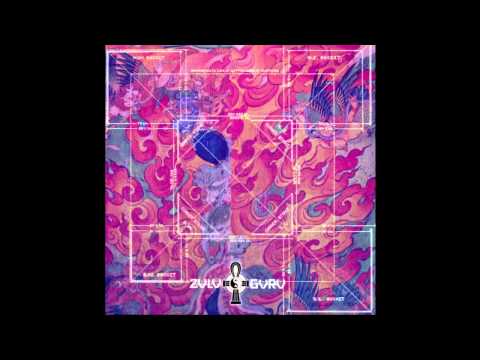 While Tommi Koskinen and Hanna Toivonen had form in a couple of other Finnish acts, it's their collaboration as Phantom which have causing all the wows. Their free-to-download "Scars EP" is a good place to go in search of their gorgeous, slo-mo, soulful indietronica and to find out why the likes of The xx are already fans.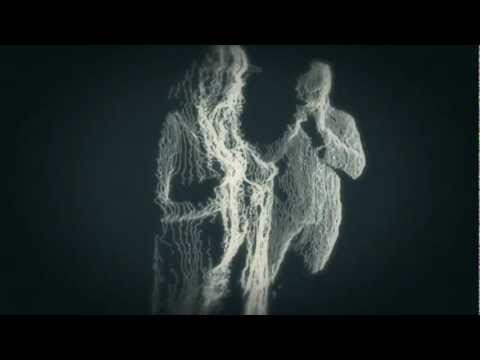 Sam Howard is Halls, a London-based producer whose debut album "Ark" is set for release in October on No Pain In Pop. Going on the basis of album taster "White Chalk", we can expect an album awash with broody, sombre, magnificently elegant soundscapes.