Now Playing – the tunes of the week at OTR HQ
Mother Mother "Let's Fall In Love" (Last Gang) Infectious, feel-good indie stomper from the Vancouver band's forthcoming fifth album "The Sticks". Metric fans will dig this. Lindstrom "Rà-àkõ-st" (Smalltown Supersound) Space-disco bliss from Hans-Peter Lindstrom, who plays Dublin's Button Factory …
Mother Mother "Let's Fall In Love" (Last Gang)
Infectious, feel-good indie stomper from the Vancouver band's forthcoming fifth album "The Sticks". Metric fans will dig this.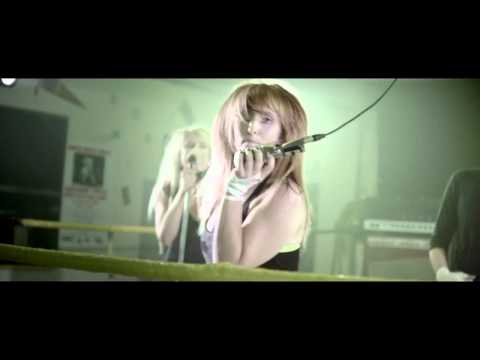 Lindstrom "Rà-àkõ-st" (Smalltown Supersound)
Space-disco bliss from Hans-Peter Lindstrom, who plays Dublin's Button Factory on Saturday.
Christian Scott "Christian aTunde Adjuah" (Concord)
Widescreen, audacious next-level jazz with the New Orleans' trumpet maestro celebrating his African heritage with verve and aplomb.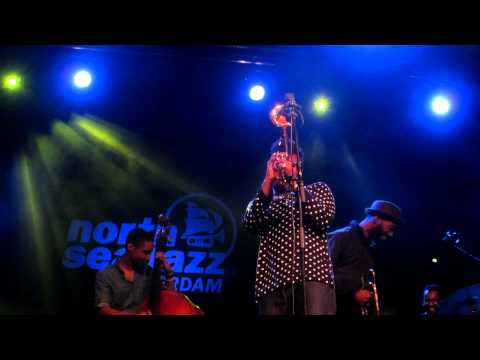 Holy Other "Held" (Tri Angle)
Manchester producer's debut album of woozy sonic melancholia.
Skee Lo "I Wish" (Wildcard)
1994 old-school jazzy hip-hop gold from Antoine Roundtree. A track which still possesses oodles of swag and swing.