New Music – Frank + Derol, Soak, Teen
Here are the latest New Music selections from the On The Record column in tomorrow's edition of The Ticket. Please feel free to share tips below or check out all past New Music selections here. Frank + Derol "Barely Love …
Here are the latest New Music selections from the On The Record column in tomorrow's edition of The Ticket. Please feel free to share tips below or check out all past New Music selections here.
"Barely Love You Too" is what has turned us onto Los Angeles duo Codi Caraco and Brandi Cyrus (yep, she hails from that Cyrus clan). If the duo come up with more sweet, dreamy sassy pop and minimalist hooks like this, the folks at Interscope who've invested big bucks in them will be happy out.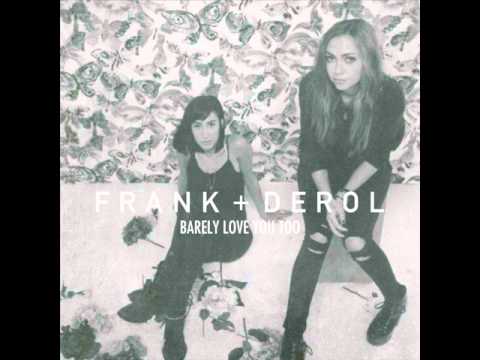 Derry 16 year old Bridie Monds-Watson was one of the acts who received positive word-of-mouth response from an appearance at the recent Glasgowbury festival. We like the charming, simple, melodic folky hooks of her songs (especially "Trains" and "Sea Creatures" with their blurs of John Martyn and Bon Iver) and her strong, distinctive voice is destined to hush rooms. Thanks to Molly King for the tip.
Formerly of Here We Go Magic, Teeny Lieberson has now joined forces with her sisters Katherine and Lizzie, plus Jane Herships from Spider, for some Teen action. First tracks from the group like "Electric" are heady and promising, all pulsating pop drama and winning psychedelics. Teen's Sonic Boom-produced debut album "In Limbo" is due later in the year on Carpark.