Now Playing – the tunes of the week on the OTR HQ stereo
Bill Fay "Life Is People" (Dead Oceans) The welcome return of Bill Fay, the English singer-songwriter with the glorious voice and tender, majestic songs. James Murphy & Pat Mahoney "Beats In Space" (Beats In Space) LCD Soundsystem and DFA Records …
Bill Fay "Life Is People" (Dead Oceans)
The welcome return of Bill Fay, the English singer-songwriter with the glorious voice and tender, majestic songs.
James Murphy & Pat Mahoney "Beats In Space" (Beats In Space)
LCD Soundsystem and DFA Records duo drop heavyweight disco and funk on Tim Sweeney's radio show from 2008.
Various "Country Soul Sisters" (Soul Jazz)
Forthcoming compilation of country's most soulful queenpins, including Jeannie C Riley, Bobbie Gentry, Kitty Wells, Patsy Cline and many more.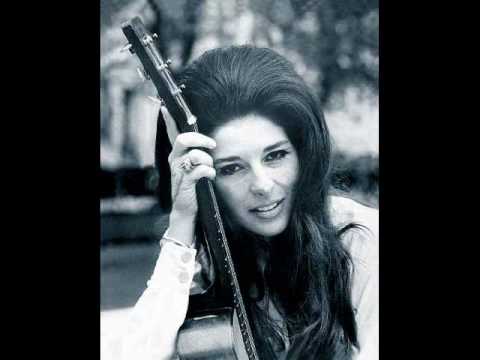 Ariel Pink's Haunted Graffiti "Mature Themes" (4AD)
Robust, dynamic set of jams and songs on the follow-up to "Before Today"
Two Inch Punch "Saturn: The Slow Jams EP" (PMR)
Futuristic slo-mo soulful electronics from Ben Ash, who plays Dublin's Twisted Pepper tonight.