Now Playing – the tunes of the week at OTR HQ
TNGHT "Higher Ground" (Warp) Killer thriller from the Hudson Mohawke and Lunice hook-up. Vitalic "No More Sleep" (Different) Pascal Arbez returns from wherever he was with this stomper from the soon-due "Rave Age" album. Niamh De Barra] "Below the Sea" …
TNGHT "Higher Ground" (Warp)
Killer thriller from the Hudson Mohawke and Lunice hook-up.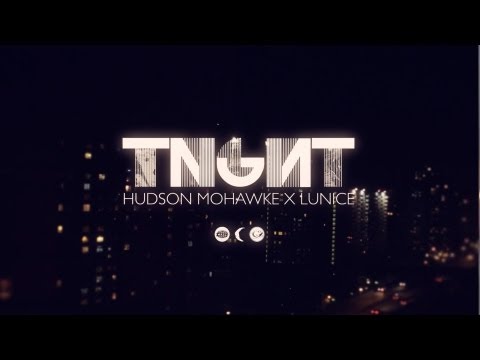 Vitalic "No More Sleep" (Different)
Pascal Arbez returns from wherever he was with this stomper from the soon-due "Rave Age" album.
Niamh De Barra] "Below the Sea" (Black Lantern)
New EP of spooky, dreamy, idiosyncratic folktronica from the Eindhoven-based Irish artist.
The Black Opera "Opera Hands" (Mello)
Underground rhymers turn up the funk on new cut produced by Tall Black Guy from their forthcoming "EnterMission" album.
Mala "In Cuba" (Brownswood)
Sparkling, warm, tropical bass textures from the Digital Mystikz dude on the loose in Havana.