Now Playing – the sounds on the OTR playlist this week
Le1f "Wut" (Self release) New York rapper, dancer and Das Racist's production foil shakes that ass and then some. From the must-hear "Dark York" set. Alt-J "An Awesome Wave" (Infectious) One of the finest alt art-rock albums of the season …
Le1f "Wut" (Self release)
New York rapper, dancer and Das Racist's production foil shakes that ass and then some. From the must-hear "Dark York" set.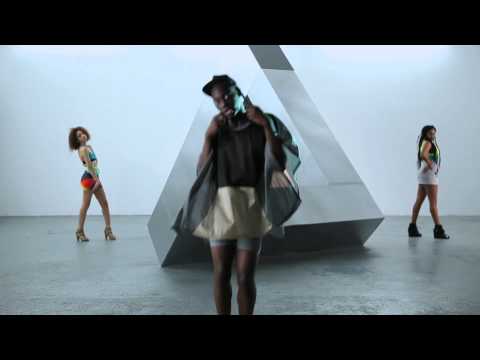 Alt-J "An Awesome Wave" (Infectious)
One of the finest alt art-rock albums of the season chockablock with impressive twists and turns.
Bruce Springsteen "Rocky Ground" (Columbia)
One of the standout performances from the second of last week's Springsteen shows in Dublin from current album "Wrecking Ball"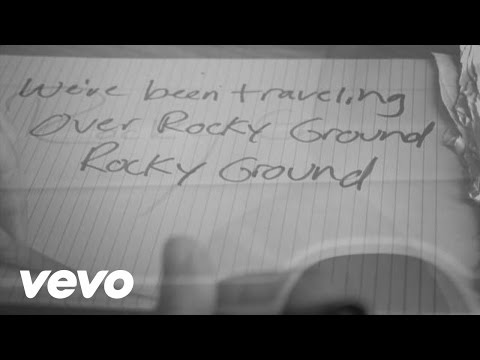 Owiny Sigoma Band "Doyoi Nyajo Nam (Quantic remix)" (Brownswood)
Booming remix from Quantic of the London-Kenyan band playing Dublin's Twisted Pepper on Sunday night.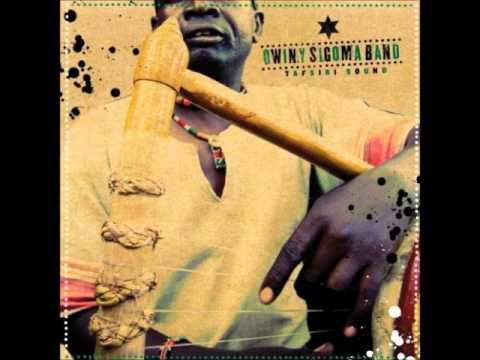 Jessie Ware "Devotion" (PMR)
Soulful, deep intense pop from the singer who made a mark through collabortions with Sampha, SBTRKT and The Joker.