New Music – Miner, Stealing Sheep, Kodaline
Here are the latest New Music selections from the On The Record column in tomorrow's edition of The Ticket. Please feel free to share tips below or check out all past New Music selections here. Miner Folky West Coast harmonies …
Here are the latest New Music selections from the On The Record column in tomorrow's edition of The Ticket. Please feel free to share tips below or check out all past New Music selections here.
Folky West Coast harmonies and hooks to make you beam with delight from the Los Angeles band. Frontman Justin Miner was formerly of Fight From Above but is finding a whole new momentum and set of twangs from recording with friends and family at home in Silver Lake. Check out "Hey Love" from the band's forthcoming debut EP.
Anyone for some Medieval psychedelic folk? Liverpool trio Emily Lansley, Becky Hawley and Lucy Mercer are the ones behind this superb racket which has already had them touring with Tune-Yards and St Vincent. Now alligned with the Heavenly label, debut album "Into the Diamond Sun" will be released next month.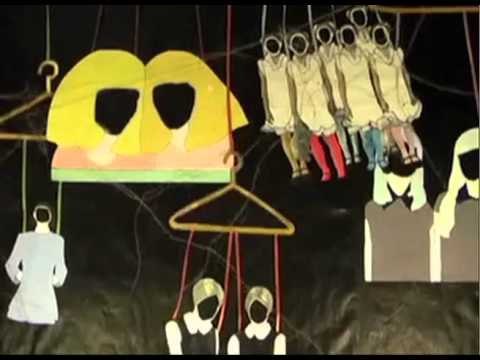 Anthemic, widescreen, emotive rock played with much gusto from the Swords' band now signed to the RCA label. Debut Steve Harris-porudced EP is released in early September, but check out "Lose Your Mind" for now or catch them at the Indiependence and Le Cheile festivals next week.