Now Playing – the tunes of the week at OTR HQ
I:Cube "'M' Megamix" (Versatile) 24 short, snappy, bright and beathless house and techno cuts from Parisian producer Nicolas Chaix to leave you wanting more. Neneh Cherry & The Thing "Cherry Thing" (Smalltown Supersound) Cherry's fantastc new album, her first new …
I:Cube "'M' Megamix" (Versatile)
24 short, snappy, bright and beathless house and techno cuts from Parisian producer Nicolas Chaix to leave you wanting more.
Neneh Cherry & The Thing "Cherry Thing" (Smalltown Supersound)
Cherry's fantastc new album, her first new release in 16 years, sees her flying off on an interstellar space-jazz voyage with The Thing.
Delilah "From the Roots Up" (Atlantic)
Atmospheric pop, spinetingling dubstep and slow-motion drum'n'bass from Paloma "Delilah" Stoeker on her ace debut album.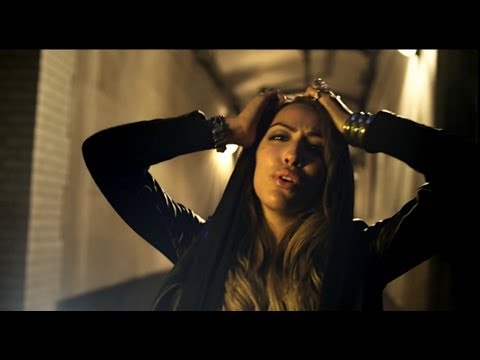 Happa "Boss" (White)
15 year old Leeds' producer Samir Alikhanizadeh comes up trumps with this booming bass freakout.
Various "Shaolin Soul" (Hostile)
Two volumes of soul and funk rare grooves as sampled by the Wu-Tang Clan.