New Music – Champs, Deap Vally, Misun
Here are the latest New Music selections from the On The Record column in tomorrow's edition of The Ticket. Please feel free to share tips below or check out all past New Music selections here. Champs Three-piece band from the …
Here are the latest New Music selections from the On The Record column in tomorrow's edition of The Ticket. Please feel free to share tips below or check out all past New Music selections here.
Three-piece band from the Isle Of Wight playing their first ever live show in Dublin this Saturday night when they support Lisa Hannigan, Other Lives and Cathy Davey at the Iveagh Gardens. Featuring musicians from The Bees, The Shutes and Motion Pictures, Champs' debut single "St Peters" is a beautiful slice of pastoral, folky pop.
It took about four seconds for us to go "yes, yes, yes" at "Gonna Make My Own Money", the debut single from Californian duo Deap Vally. Lindsey Troy (vocal/guitar) and Julie Edwards (drums) make a fascinating, riff-heavy racket where the blues and punk rock come crashing together. First band to feature in OTR who initially met in a needlework class too.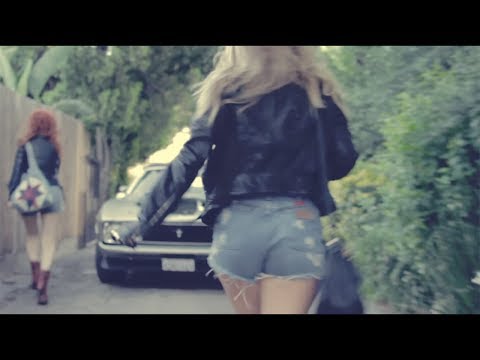 From Washington DC, Misun's debut EP "The Sea" is a fair leap away from the club music which band lynchpin Nacey is associated with via his club nights and productions for T&A. Featuring Nacey, Misun Wojcik and William DeVon, Misun's experimental indie and beach-bum soulful pop sounds mighty fine to us.