New Music – Melody's Echo Chamber, Societe, The Other Tribe
Here are the latest New Music selections from the On The Record column in tomorrow's edition of The Ticket. Please feel free to share tips below or check out all past New Music selections here. Melody's Echo Chamber Parisian singer …
Here are the latest New Music selections from the On The Record column in tomorrow's edition of The Ticket. Please feel free to share tips below or check out all past New Music selections here.
Parisian singer Melody Prochet is Melody's Echo Chamber, a lady whose psych-pop pitch is already producing some splendid fuzzy joy with tracks like "Crystallized". Debut album, recorded with Tame Impala's Kevin Parker, will be released on Fat Possum in September.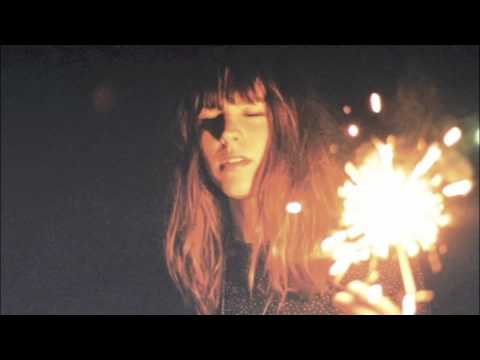 Societe
We know a handful of things about Societe. We know that The Horrors are big fans, we know that they're probably from Reading and we know that forthcoming single for Roundtable Records, "All That We've Become", sounds mighty. Check it out if you're after a sweeping, dramatic, engimatic wall of sound.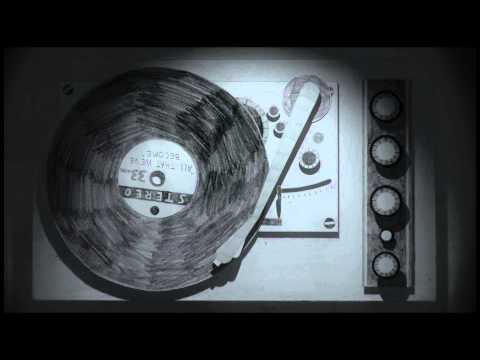 Six-strong Bristol band riding high with exuberent, tough, punky, infectious dance tunes like "Skirts". One listen to that and you can hear why Relentless Records were in like Flynn with an album deal.