Now Playing – the tunes of the week at OTR HQ
Phronesis "Walking Dark" (Edition) Deep, emotive, beautifully sculpted sounds from the London-based jazz trio, who play Dublin's NCH John Field Room on July 23 and Sligo Jazz Festival on July 24. Killer Mike "R.A.P. Music" (Williams St) The Atlanta veteran …
Phronesis "Walking Dark" (Edition)
Deep, emotive, beautifully sculpted sounds from the London-based jazz trio, who play Dublin's NCH John Field Room on July 23 and Sligo Jazz Festival on July 24.
Killer Mike "R.A.P. Music" (Williams St)
The Atlanta veteran delivers one of the finest hip-hop blasts of the year with this El-P-produced album.
Cleo Sol "Never the Right Time (Who Do You Love)" (Island)
Soulful, sunny, blissful sounds from the London sweetie.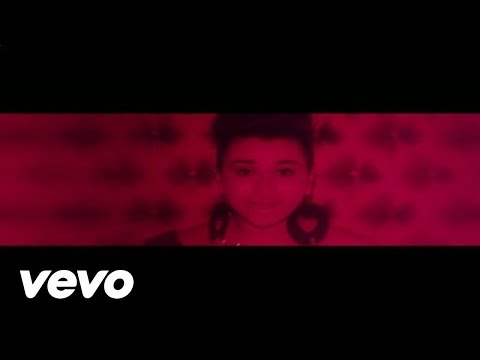 Other Lives "Tamer Animals" (TBD)
Last year's album from Oklahoma's Other Lives continues to produce sublime, spine-chilling moments. Playing Dublin's Iveagh Gardens on July 21 with Lisa Hannigan.
Chic "Good Times" (Atlantic)
Get set for four Irish summer shows from Nile Rodgers and co (plus a Banter in Galway with the great man on July 19) with one of their biggest thrillers.