Now Playing – the tunes of the week at OTR HQ
Todd Terje "Inspector Norse" (Smalltown Supersound) You'll probably know this new-school disco jam already given its ubiquity of late. One of the tunes of the summer. Spain "The Soul Of Spain" (Glitterhouse) Broody, moody, downtempo, lovelorn gems from Josh Haden …
Todd Terje "Inspector Norse" (Smalltown Supersound)
You'll probably know this new-school disco jam already given its ubiquity of late. One of the tunes of the summer.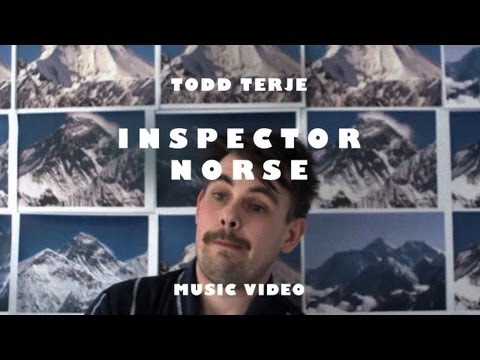 Spain "The Soul Of Spain" (Glitterhouse)
Broody, moody, downtempo, lovelorn gems from Josh Haden and band, returning to the stage with their fourth album after a bit of a break.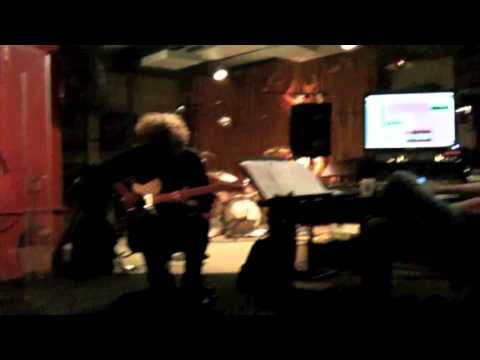 Haleek Maul "Oxyconteen" (Merok)
Deep, dark, next-level hip-hop from the Barbados 15 year old.
Mikhael Paskalev "Jive Baby" (Universal Norway)
Wham-bam infectious rocker with swing from the Norwegian singer-songwriter with the Liverpool connections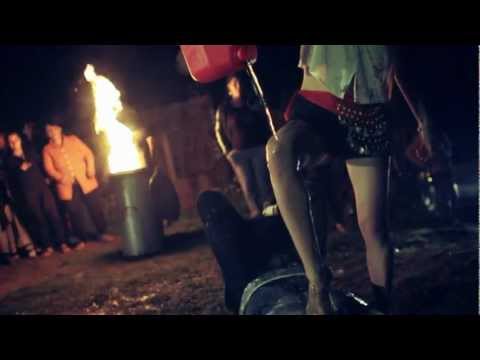 Syreeta "Harmour Love" (Tamla)
Summertime bop from one-time Motown receptionist and Stevie Wonder's ex-wife's 1977 album "One to One".