New Music – Bleeding Heart Pigeons, The Griswolds, Southern
Here are the latest New Music selections from the On The Record column in tomorrow's edition of The Ticket. Please feel free to share tips below or check out all past New Music selections here. Bleeding Heart Pigeons Hailing from …
Here are the latest New Music selections from the On The Record column in tomorrow's edition of The Ticket. Please feel free to share tips below or check out all past New Music selections here.
Hailing from Limerick, Bleeding Heart Pigeons are Mícheál Keating, Brendan McInerney and Cathal Histon, a trio of ornithologists already demonstrating considerable skills when it comes to penning inventive, intense indie tunes. Latest tune on their Soundcloud page "Visiting Myself In Hospital" is a bit of a monster.
More powerful, captivating pop music from Down Under. Sydney band and National Lampoon's Vacation fans The Griswolds specialise in sparky, shimmering guitar pop which is already yielding really strong tunes like "Heart Of A Lion" from their current EP.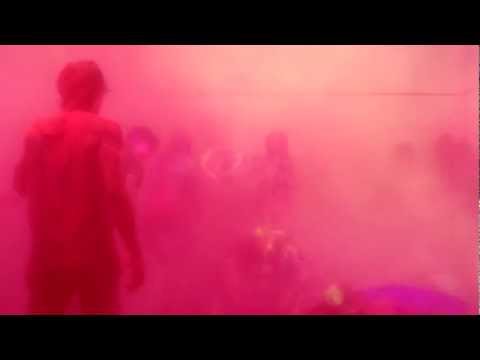 New single "Where the Wild Are" is what has drawn our attention to Belfast siblings Thom and Lucy Southern. This tender, soft helping of playful acoustic pop leaves you curious to here more from the duo who've already toured with Willy Mason, Francois & The Atlas Mountains and The Pains Of Being Pure At Heart.