Now Playing: the hits of the week on the OTR stereo
Adrian Crowley "I See Three Birds Flying" (Chemikal Underground) Crowley's forthcoming sixth album sets new standards in astute, erudite, mesmeric songcraft. The Casanova Wave "The Light" (Blue Stack) Twinkly, sparkly electro bobbydazzler featuring guest turns from Sleep Thieves taken from …
Adrian Crowley "I See Three Birds Flying" (Chemikal Underground)
Crowley's forthcoming sixth album sets new standards in astute, erudite, mesmeric songcraft.
The Casanova Wave "The Light" (Blue Stack)
Twinkly, sparkly electro bobbydazzler featuring guest turns from Sleep Thieves taken from Brian McCartan's debut album "Joy Of Being".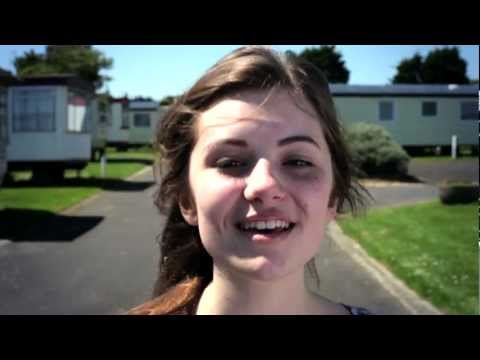 Poolside "Slow Down" (Different)
Shimmering chilled disco-haze from Los Angles duo Filip Nikolic and Jeffrey Paradise.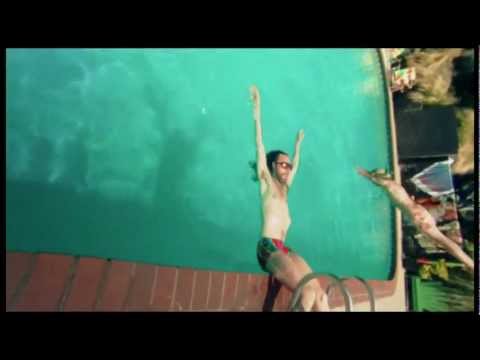 Mik Pyro "In the Rain" (Sound Training Centre)
Republic Of Loose frontman's version of The Dramatics' classic from "The Shortest Night", the new Sound Training Centre compilation of soul covers in aid of Dublin Simon Community.
Thunderbird Gerard "Thunderbird" (Self release)
Forthcoming single from the New York rapper hunkered down in Berlin comes with art-pop oomph and filthy beats.