Now Playing – the sounds of the week at OTR HQ
Clams Casino "Instrumentals 2" (White) Booming set of jams from Clams Casino rounding up his recent work with The Weeknd, Lana Del Rey, Lil B, A$AP Rocky and others. Download for free here. Catcall "The World is Ours" (Ivy League) …
Clams Casino "Instrumentals 2" (White)
Booming set of jams from Clams Casino rounding up his recent work with The Weeknd, Lana Del Rey, Lil B, A$AP Rocky and others. Download for free here.
Catcall "The World is Ours" (Ivy League)
Seasonal clarion-call from Australian popster Catherine Kelleher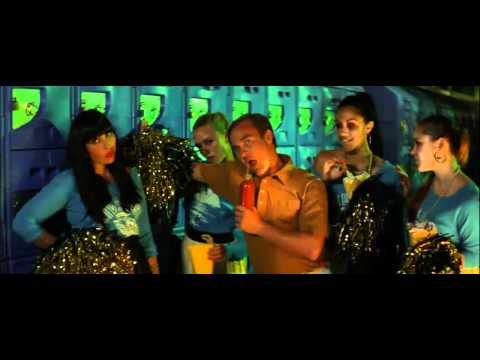 Dr John "I Walked On Guilded Splinters" (Atco)
Back-catalogue gem from the Dublin-bound (Vicar Street, July 24) night-tripper from his voodoo-poo-pah-doo "Gris-Gris" album.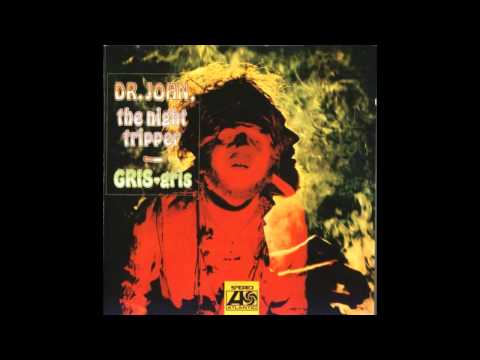 Tune-Yards "Lady" (Knitting Factory)
Merrill Garbus is joined by Questlove, Angelique Kidjo and Aka Naru for this take on Fela Kuti's Afrobeat boom-tune from the forthcoming "Red Hot & Fela" compilaton.
Simple Minds "New Gold Dream" (Virgin)
Before Jim Kerr and co became purveyors of rubbish stadium-rock, they produced sparkling, thumping albums like this.