Now Playing – the tunes of the week at OTR HQ
Bobby Womack "The Bravest Man In the Universe" (XL) Raw, gritty, evocative tunes on the soulman's new Richard Russell and Damon Albarn-assisted album, his first in 18 years. Julio Bashmore "Au Seve" (Broadway) The Bristol producer launches his own label …
Bobby Womack "The Bravest Man In the Universe" (XL)
Raw, gritty, evocative tunes on the soulman's new Richard Russell and Damon Albarn-assisted album, his first in 18 years.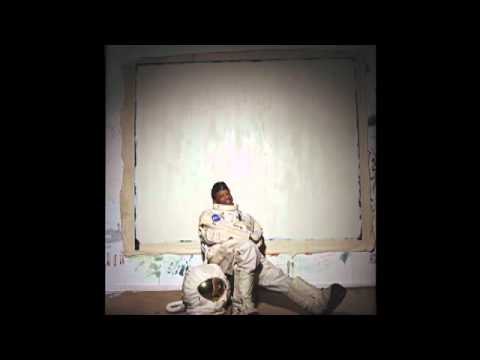 Julio Bashmore "Au Seve" (Broadway)
The Bristol producer launches his own label with a majestic house humdinger.
First Aid Kit "The Lion's Roar" (Wichita)
Extraordinary harmonies and beautiful charm on the second album from the Soderberg sisters. Playing Dublin's Vicar Street on November 25.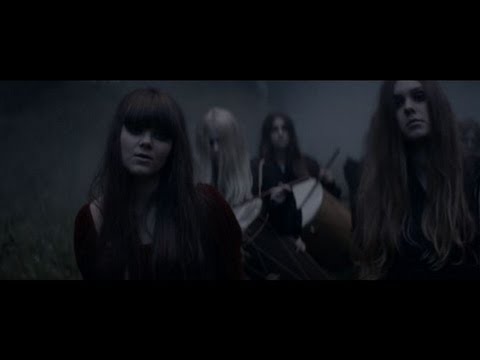 Shit Robot "Space Race" (DFA)
Neat slice of sci-fi shizzle from Marcus Lambkin as he gets into the post-"From the Cradle to the Rave" groove.
Kitty Pryde "Okay Cupid" (White)
Sweet, coy and hip (that would be the Frank Ocean reference) tune from the Daytona Beach teen