New Music – Opossom, Jinja Safari, Savages
Here are the latest New Music selections from the On The Record column in tomorrow's edition of The Ticket. Please feel free to share New Music tips below. Opossom One for the psych-pop fans in the audience. From New Zealand, …
Here are the latest New Music selections from the On The Record column in tomorrow's edition of The Ticket. Please feel free to share New Music tips below.
One for the psych-pop fans in the audience. From New Zealand, Oposson feature Kody Neilson (also of the excellent Unknown Mortal Orchestra), Bic Runga and Michael Logie and are already producing trippy, awesome tunes like "Blue Meanies". Expect a lot of people to be wowing about debut album "Electric Hawaii" this summer.
There's an abundance of acts hanging out in the folk-pop rooms at the moment, but few have the same magic pep to their sound as Jinja Safari. A lot of this is down to the Afropop buzz and strange, off-kiler noises which propel tunes like "Peter Pan" and "Hiccups". Debut album due later this year, while the "Locked By Land" compilation rounds up EP releases to date.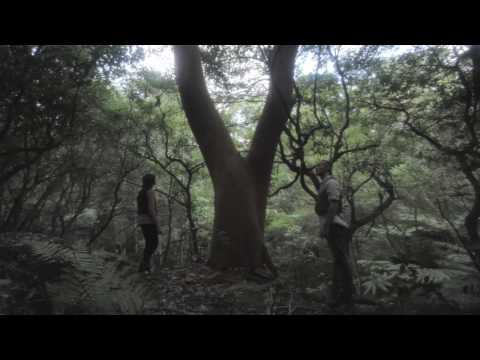 Throwing wild, intense post-punk shapes with great aplomb, Savages already look and sound like an exciting prospect. Only together for about about 12 months, the all-female London four-piece's recent support slots with Toy, Great Escape appearance and forthcoming debut single on lead singer Jehn Beth's Pop Noire label add up to a considerable bunch of reasons to be cheerful.