Now Playing – the sounds of the week in OTR's backyard
Dexys Midnight Runners "Don't Stand Me Down" (EMI) While we wait for the new album to arrive next month, let's dig this brave, bold and audacious soulful odyssey from Kevin Rowland and his bespoke tailored cohorts. Sleep Thieves "Islands" (Self …
Dexys Midnight Runners "Don't Stand Me Down" (EMI)
While we wait for the new album to arrive next month, let's dig this brave, bold and audacious soulful odyssey from Kevin Rowland and his bespoke tailored cohorts.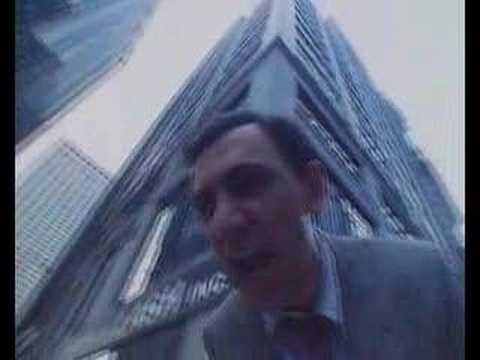 Sleep Thieves "Islands" (Self release)
Superb, ambitious full-bodied new tunes from the Dublin band taking a marked different direction from last year's debut album.
Nicolas Jaar "Essential Mix" (BBC Radio One)
Two hours of high quality twists and turns with Jaar grandstanding in some style.
Gaggle "Army of Birds" (Transgressive)
Thumping tune from the 21-strong all-female choir's forthcoming debut album "From the Mouth of the Cave"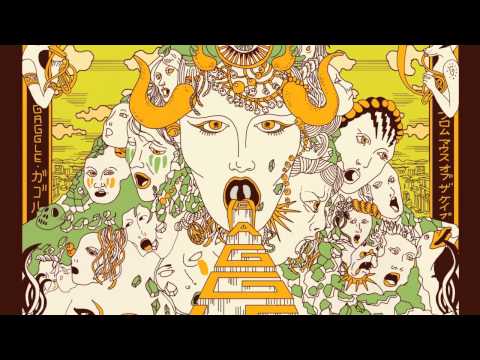 Neneh Cherry & The Thing "Dream Baby Dream" (Smalltown Superound)
Neneh Cherry and co take Suicide's original for an extra-terrestrial, spacey, jazzy trip.