Now Playing – the sounds of the week at OTR
Cold Specks "I Predict A Graceful Expulsion" (Mute) Prepare to be thrilled and awed by Al Spx's debut album, full of dark gospel lamentations and spooky folk contours delivered by that magnificent voice. Actress "R.I.P." (Honest Jons) Space-age electronic symphonies …
Cold Specks "I Predict A Graceful Expulsion" (Mute)
Prepare to be thrilled and awed by Al Spx's debut album, full of dark gospel lamentations and spooky folk contours delivered by that magnificent voice.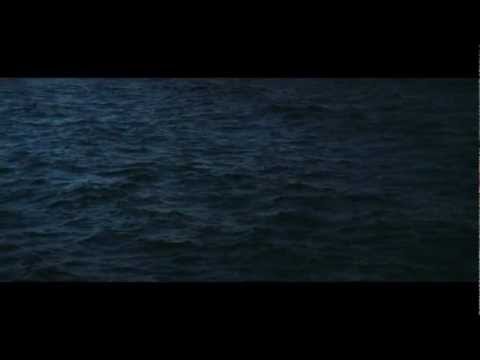 Actress "R.I.P." (Honest Jons)
Space-age electronic symphonies and post-techno sounds from Darren Cunningham.
Seye Adelekan "White Noise" (Stranger)
Glorious fizzy, sunny electropop tune with a large dollop of sugar on top.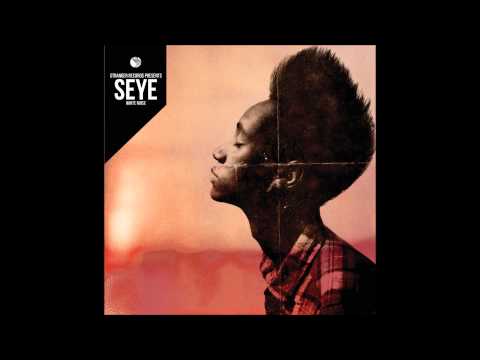 Not Squares "Fall Far" (Self release)
New tune signaling an intriguing change of direction and pace for the Belfast band.
Shlohmo "Rained the Whole Time (Nicolas Jaar remix)" (Friends Of Friends)
The weather forecast from Shlohmo now comes with a sparkling, audacious Jaar rejig.