New Music – Chief Keef, Slow Skies, Twinsy
Here are the latest New Music selections from the On The Record column in tomorrow's edition of The Ticket. Please feel free to share New Music tips below. Chief Keef 16 year old Chicago rapper behind the hypnotic "I Don't …
Here are the latest New Music selections from the On The Record column in tomorrow's edition of The Ticket. Please feel free to share New Music tips below.
16 year old Chicago rapper behind the hypnotic "I Don't Like" cut is currently enjoying a lot of label love and attention thanks to a Kanye West remix and his "Back from the Dead" mix-tape. Probably best for all concerned, then, if the Chief doesn't land any more spells of house arrest for unlawful use of a weapon.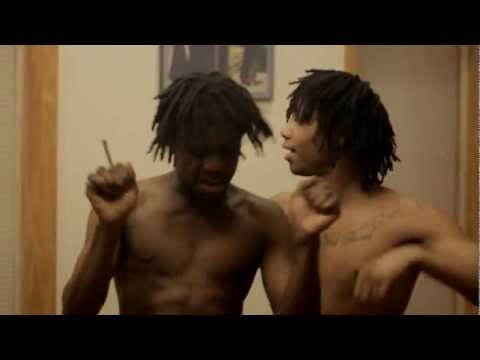 Lots to savor on the two tracks we've heard to date from Karen Sheridan, also a member of previously buzzed about trio Kasette. Both "Oscar" and especially "Walk Me Home" match her voice with subtle, folky, memorable melodies.
Self-proclaimed "D-list supergroup" from Australia already producing high-fibre electropop tunes like "Water Bombs" and "Back of My Car" to get excited about. The trio cite The Avalanches and Hot Chip as influences but it's the energetic thump to their sound which will really attract a crowd.