Now Playing – the tunes of the week at OTR HQ
The Spook of the Thirteenth Lock "The Brutal Here & Now" (Transduction) Thumping second album from the Dublin band sees them adding more layers to their winning rocktradonica. Bahamas "Barchords" (Brushfire) Canadian singer-songwriter and Feist accomplice Afie Jurvanen plays it …
The Spook of the Thirteenth Lock "The Brutal Here & Now" (Transduction)
Thumping second album from the Dublin band sees them adding more layers to their winning rocktradonica.
Bahamas "Barchords" (Brushfire)
Canadian singer-songwriter and Feist accomplice Afie Jurvanen plays it cool, breezy and tropical with his second album of laidback, melancholic pop.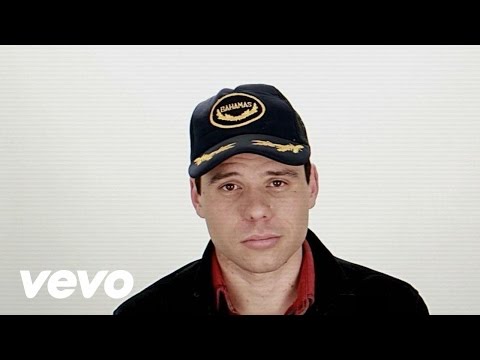 3:33 "Live from the Grove" (Parallel Thought)
Deep, dark and dastardly Shadow beats from the act or artists known as 3:33. One for the hip-hop heads in the audience.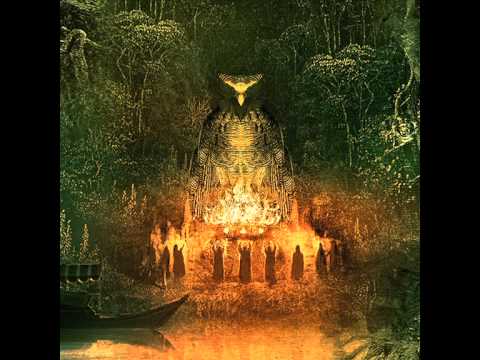 Haim "Forever" (Self release)
One of the most darling pop tunes of 2012 so far from the Los Angeles women who wowed all and sundry at SXSW.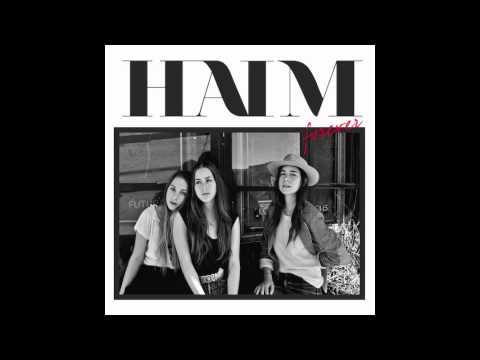 UV Pop "No Songs Tomorrow" (Sacred Bones)
Welcome reissue of John White's 1982 debut album, one of the most exciting documents from that era's post-punk Sheffield sound protaganists.