New Music – Idiot Wind, Katharine Philippa, The Neighbourhood
Here are the latest New Music selections from the On The Record column in tomorrow's edition of The Ticket. Please feel free to share New Music tips below. Idiot Wind Formerly knowns as Hajen and Jaw Lesson, Swedish singer Amanda …
Here are the latest New Music selections from the On The Record column in tomorrow's edition of The Ticket. Please feel free to share New Music tips below.
Formerly knowns as Hajen and Jaw Lesson, Swedish singer Amanda Bergman takes her new name from Bob Dylan's "Blood on the Tracks" and her musical cues from some tantalising folk-pop corners. Tours with The Tallest Man On Earth and a superb EP (co-produced by said tall fellow, who is also her husband) for the Hast label have helped to set things up for Bergman.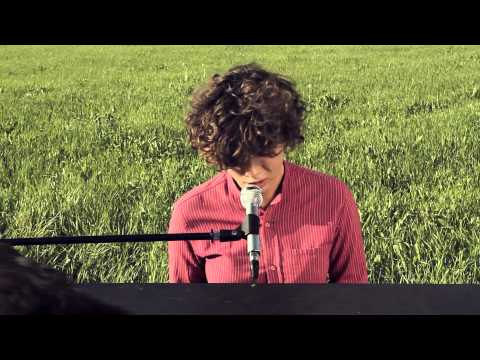 Portadown-born singer and composer Katharine Philippa is already making sounds to swoon to, with the debut "Fallen" EP from the Queen's University student full of sparse, graceful, elegantly pitched wonder. There's a beautiful mimimal soulfulness to her "For the One I Love" track which augers well for what's to come. Playing the Great Northern Songbook night at Belfast's Ulster Hall on May 22.
One listen to "Sweater Weather" and you too will probably want to move to this Los Angeles' band's 'hood. The group, who join a growing list of LA acts (Haim, No etc) currently vying for our affections, are currently maintaining a low profile, but expect that to change in the coming months, especially with tunes like this and "Female Robbery".