Now Playing – the tunes of the week at OTR HQ
Autumn Owls "Acrobatics of A Patchwork Heart" (Self release) A tune unlike anything the Dublin-based band have put their name to before. Its electronic buzz and fascinating dynamics bodes well for new material. Jonathan Wilson "Gentle Spirit" (Bella Union) Last …
Autumn Owls "Acrobatics of A Patchwork Heart" (Self release)
A tune unlike anything the Dublin-based band have put their name to before. Its electronic buzz and fascinating dynamics bodes well for new material.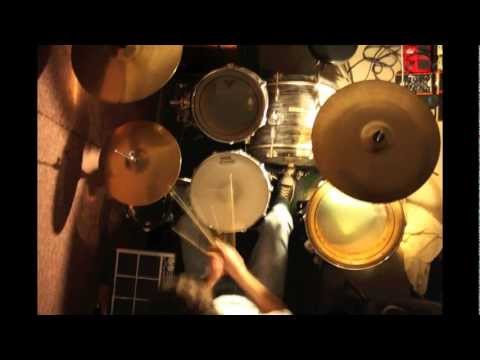 Jonathan Wilson "Gentle Spirit" (Bella Union)
Last year's beautiful album from the Electric Picnic-bound dude is perfect for late-night drives from Dublin to Tipperary.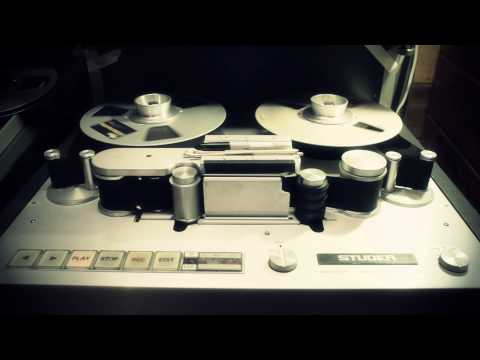 Chilly Gonzales "You Can Dance (Edwin Van Cleef remix)" (Arts & Crafts)
Hat-tip to Cillian McDonnell from the Glider club in Dublin for introducing us to this sublime sizzler.
Twin Terrace "Plural" (Self release)
Excellent album of melancholic, slow-motion indie-pop gems from Dublin musician – and recent OTR New Music pick – Gavin Redmond
Joe Goddard "Gabriel (Soulwax remix)" (Greco-Roman)
One of the finest tunes of 2011 gets upgraded and reupholstered by those dastardly Belgians.