New Music – Severin, Jonathan Boulet, Zammuto
Here are the latest New Music selections from the On The Record column in tomorrow's edition of The Ticket. Please feel free to share New Music tips below. Severin London-based boy-girl duo Danny Sanchez and Elizabeth Anne Martin specialising in …
Here are the latest New Music selections from the On The Record column in tomorrow's edition of The Ticket. Please feel free to share New Music tips below.
London-based boy-girl duo Danny Sanchez and Elizabeth Anne Martin specialising in wobbly, punky poptronica with ear-catching bleeps like the thrilling "High Shot". Debut release, the "Everything Breaks EP", coming out later this month on the Tip Top label.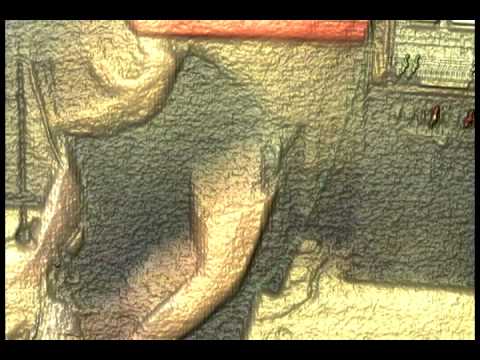 Bright young Sydney blade making next-level pop tunes in his parents' garage, Jonathan Boulet's forthcoming album "We Keep The Beat, Found The Sound, See The Need, Start The Heart" is due for release on Modular this summer. Check out the majestic, riproaring "Trounce" now for a taste of what's to come.
Fans of The Books looking for new tunes to make them hum will be checking out the new band fronted by former Books-man Nick Zammuto. They're just finished touring with Explosions In the Sky, will be one of many looking for love at SXSW next week and have an album ready for release on Temporary Residence next month.