Now Playing – the top tunes of the last week at OTR HQ
Sharon Van Etten "Tramp" (Jagjaguwar) Time for a best kept secret to become everyone's favourite as the Brooklyn singer delivers bittersweet odes with panache and aplomb. Playing Dublin's Whelan's on May 18. Hackney Colliery Band "Money" (Wah Wah) London brass …
Sharon Van Etten "Tramp" (Jagjaguwar)
Time for a best kept secret to become everyone's favourite as the Brooklyn singer delivers bittersweet odes with panache and aplomb. Playing Dublin's Whelan's on May 18.
Hackney Colliery Band "Money" (Wah Wah)
London brass band blow up Kelis and Ol Dirty Bastard's old-school classic.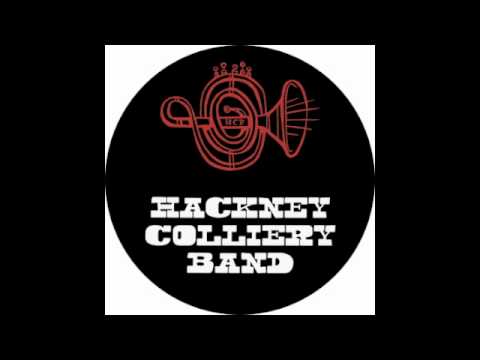 Speech Debelle "Freedom of Speech" (Big Dada)
Forget the Mercury kerfuffle and revel instead in the rounded majesty of Debelle's new album. Here's the opening track "Studio Backpack Rap"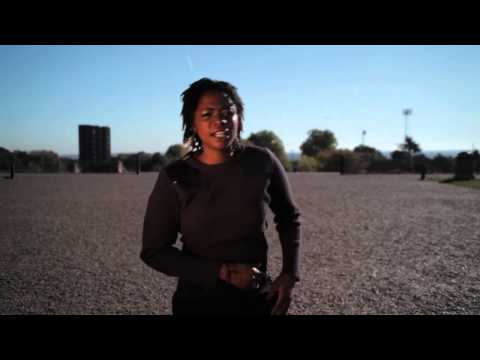 Nikkiya "When I Was High" (White)
New Atlanta soul sister coming your way with an infectious groove and megawatt voice.
Professor Longhair "Big Chief" (Watch)
We've been playing this 1964 classic loudly all week to make up for the fact that we're not in New Orleans for Mardi Gras.