New Music – Wild Belle, Sorcha Richardson, Fort Lean
Wild Belle Chicago brother and sister Natalie and Elliot Bergman hit the radar with "Keep You", a brass-powered, dubby synth-pop nugget with the kind of smarts which hint at much to come. Expect to be seeing Wild Belle's name popping …
Chicago brother and sister Natalie and Elliot Bergman hit the radar with "Keep You", a brass-powered, dubby synth-pop nugget with the kind of smarts which hint at much to come. Expect to be seeing Wild Belle's name popping up a lot in the coming months.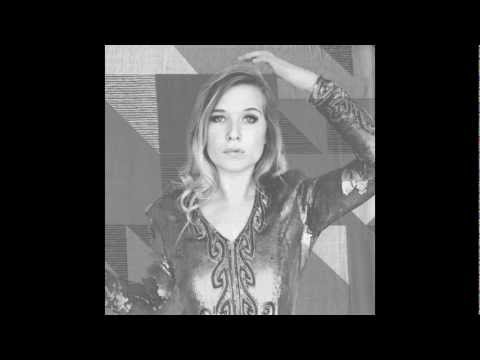 New York-based Irish singer-songwriter already demonstrating that she has a fine grasp on how to deliver atmospheric folky pop whose haunted, low-key drama will remind you of Bon Iver or Perfume Genius. Upcoming plans include the release of "I Heart NYC" EP for Berlin's Trackord label.
Scuzzy, hazy garage-pop with plenty of anthemic hooks from a Brooklyn band featuring a former estate agent and teacher in their ranks. New single "Sunsick" is due in a few weeks on Neon Gold and you can expect to see them mentioned in the SXSW despatches a lot next month.