Now Playing – the tunes of the week at OTR
Jagwar Ma "Come Save Me" (The Blue Rider) Mesmerising, mighty electro-pop from the Sydney newie which should be blasting out from every radio station in the land. Breton "Other People's Problems" (Fat Cat) Chalk this down as one of the …
Jagwar Ma "Come Save Me" (The Blue Rider)
Mesmerising, mighty electro-pop from the Sydney newie which should be blasting out from every radio station in the land.
Breton "Other People's Problems" (Fat Cat)
Chalk this down as one of the albums of 2012. Full of wayward electronic grooves and accidental pop hits.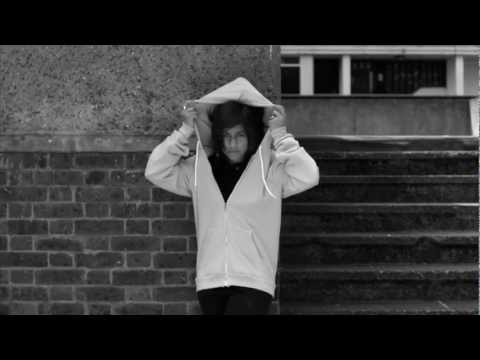 Various "Feel the Spirit" (Optimum)
Ethereal folk tunes, alien fairy tales and psychedelic reels from Fairport Convention, Vashti Bunyan, The Free Design and many more compiled by Mark Pritchard.
Chase N Cashe "The Heir Up There" (Cherry Co)
Compelling new mixtape from the so-hot-right-now New Orleans and Surf Club producer about to go on tour with Drake. Free download here.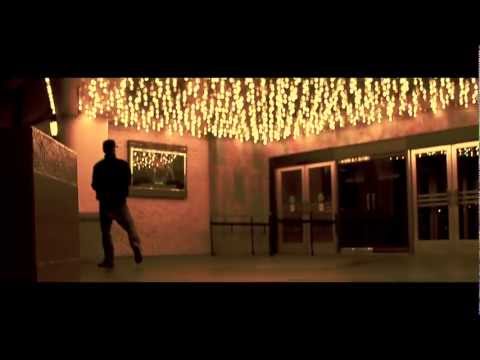 Whitney Houston "My Love Is Your Love" (Arista)
It will be gems like this we will remember in years to come over Liveline-generated fuming about those 2010 shows.