Now Playing – what's rocking OTR's world this week
Krystal Klear "We're Wrong" (All City) New cut from Declan Lennon sees him heading for the dancefloor with an old-school piano-house head on him. THEEsatisfaction "Queens" (Sub Pop) Dastardly r'n'b and dark funk tinges from Shabazz Palaces' cohorts THEEsatisfaction's forthcoming …
Krystal Klear "We're Wrong" (All City)
New cut from Declan Lennon sees him heading for the dancefloor with an old-school piano-house head on him.
THEEsatisfaction "Queens" (Sub Pop)
Dastardly r'n'b and dark funk tinges from Shabazz Palaces' cohorts THEEsatisfaction's forthcoming album. Playing Dublin's Twisted Pepper on April 19.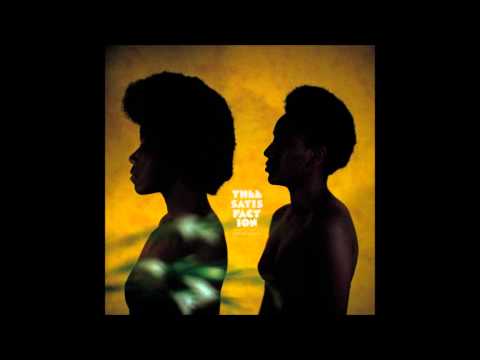 Quakers "Fitta Happer" (Stones Throw)
Brassy, booming cut from the forthcoming album helmed by Portishead's Geoff Barrows featuring 35 MCs (Guilty Simpson and MED feature here).
Leonard Cohen "Old Ideas" (Columbia)
Lenny's back! More seasoned, wise, darkly funny musings on life, death, love and loss.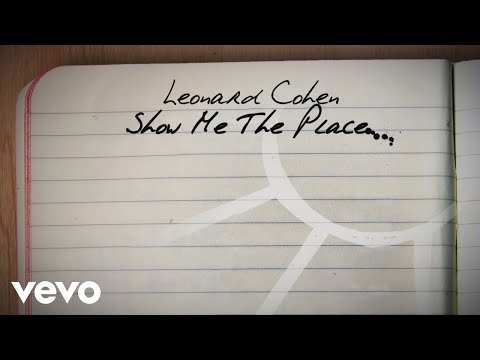 Moodymann "I Can't Kick This Feeling When It Hits" (KDJ)
Classic Detroit house cut from Kenny Dixon Jr which still sounds as lush as ever.