New Music – Seasfire, Flatbush Zombies, Slow Place Like Home
Here are the latest New Music selections from the On The Record column in tomorrow's edition of The Ticket. Please feel free to share New Music tips below. Seasfire Bristol four-piece who've joined the dots between "Spirit Of Eden"-era Talk …
Here are the latest New Music selections from the On The Record column in tomorrow's edition of The Ticket. Please feel free to share New Music tips below.
Bristol four-piece who've joined the dots between "Spirit Of Eden"-era Talk Talk, James Blake's folkstep and The Weeknd's introspective r'n'b. Debut single "Falling" is gorgeous, a dramatic slice of small hours pondering and post-club melancholy.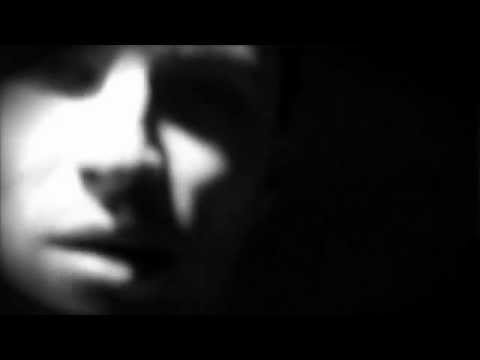 "Thug Waffle" is what has got folks in a flurry about Brooklyn trio Zombie Juice, Meechy Darko and Erick Arc Elliott. Let's hope that there are a lot more stoned bangers to come from the Zombie Mansion. Perhaps they can persuade Zombies' fan Lana Del Rey to get onboard for a collaboration?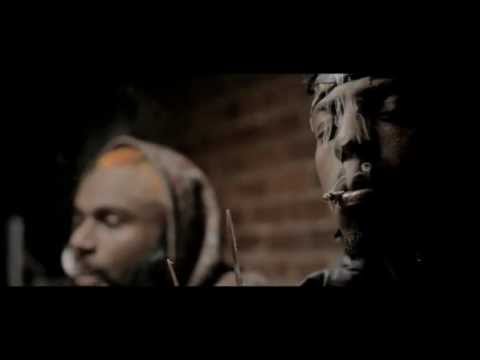 2012 is already turning out to be a fine year for Irish electronic music newbies (see Faws, Sad Soul Circus etc) and it's time to make room in the frame for Donegal's Keith Mannion. Deep, moody, evocative and beautifully pitched, Mannion's somnolent electronica is best captured on latest EP release "Coastal Hubs for Chivalry" (available for free via his Bandcamp page)