Now Playing – the tunes of the week at OTR HQ
Lana Del Rey "Born to Die" (Polydor) Ignore the hysterical debate about authenticity and revel in the dreamiest pop album of the year from the wild at heart Ms Grant. Young Magic "Melt" (Carpark) Aussies residing in Brooklyn come up …
Lana Del Rey "Born to Die" (Polydor)
Ignore the hysterical debate about authenticity and revel in the dreamiest pop album of the year from the wild at heart Ms Grant.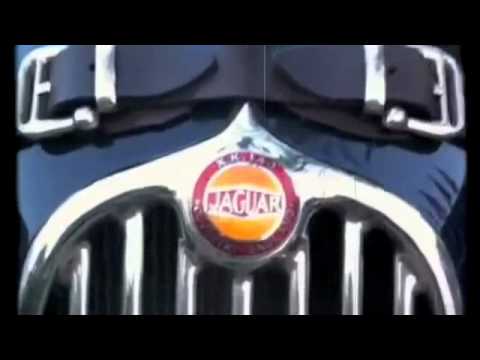 Young Magic "Melt" (Carpark)
Aussies residing in Brooklyn come up trumps with a rich, broad and deep slew of majestic electronic pop.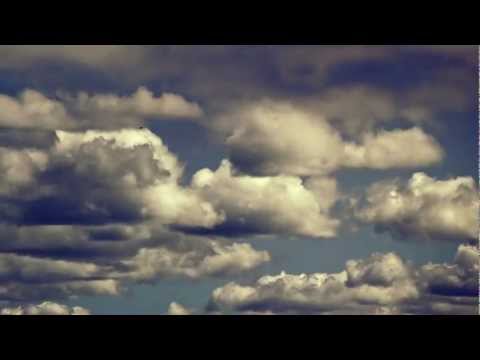 A Guy Called Gerald "Voodoo Ray" (Rham)
Some tunes never go out of fashion: classic acid house freakout from the good old days.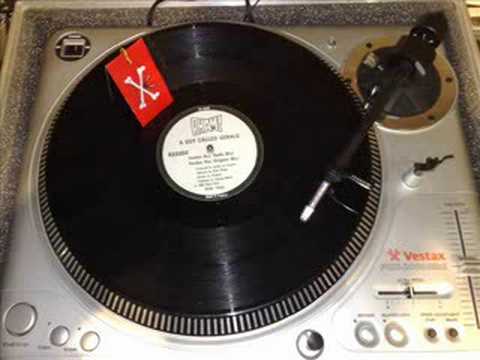 John Talabot "Fin" (Permanent Vacation)
Barcelona electronic producer's breathtaking debut album is one which deserves cheers and applause from the gallery. Album is streaming here.
Iceage "New Brigade" (Escho)
2011 debut album from our favourite Danish punk rock hooligans still resounds with menace and fantastic, furious energy.