New Music – Mary Epworth, NO, Gang Colours
Here are the latest New Music selections from the On The Record column in tomorrow's edition of The Ticket. Please feel free to share New Music tips below. Mary Epworth "Black Doe" is the reason for the wows from the …
Here are the latest New Music selections from the On The Record column in tomorrow's edition of The Ticket. Please feel free to share New Music tips below.
"Black Doe" is the reason for the wows from the pews about Mary Epworth's forthcoming debut album. Powered by a devilish banjo riff, this tune about encountering a deer in the woods is a powerful slab of new-school psych-folk with some unusual brassy hooks in the wash. Consider us smitten.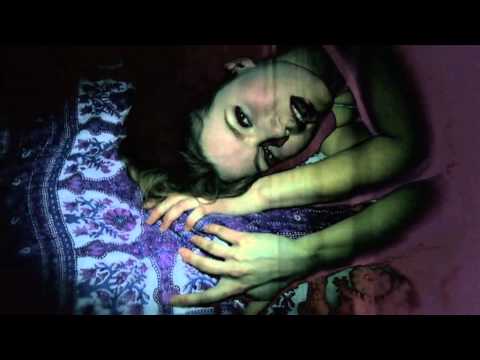 The sounds and songs (especially "Stay With Me") of this hard-to-Google five-piece band from Echo Park, Los Angeles are a must-hear for fans of such indie heavyweights as The National and The Walkmen. If you dig strong baritone voices and beautifully tailored melodies, you'll find yourself falling under the spell of NO, fronted by New Zealander Bradley Hanan Carter.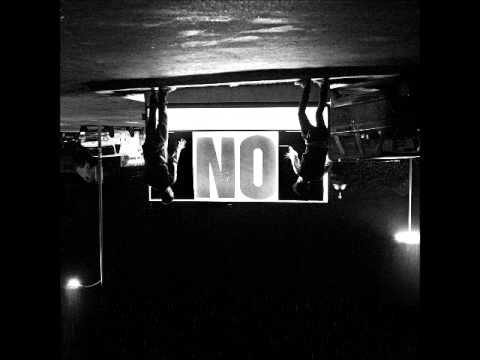 Southampton producer Will Ozanne recently hooked up with the Brownswood label, which is a smart move for Gilles Peterson and co. Ozanne makes electronic tunes which zing with daydreamer beats, dark shadows and soft, hazy melodies. We look forward to exploring "The Keychain Collection", his debut album of headphone symphonies for the wee small hours, due for release later this month.