Now Playing – the sounds on OTR's stereo this week
Francois & The Atlas Mountains "E Velo Love" (Domino France) Fourth album from Francois Marry and friends comes loaded with charming Afropop guitar lines, superbly pitched melodies and cracking tunes. Santigold "Big Mouth" (Atlantic) Gleeful congatastic taster from Santigold's forthcoming …
Francois & The Atlas Mountains "E Velo Love" (Domino France)
Fourth album from Francois Marry and friends comes loaded with charming Afropop guitar lines, superbly pitched melodies and cracking tunes.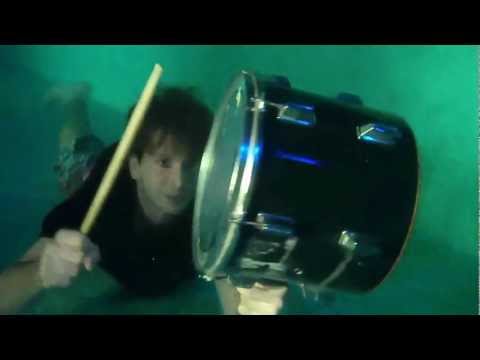 Santigold "Big Mouth" (Atlantic)
Gleeful congatastic taster from Santigold's forthcoming second album. We're also hoping for another live show too, to go with last summer's Electric Picnic sizzler. Download track for free from her website.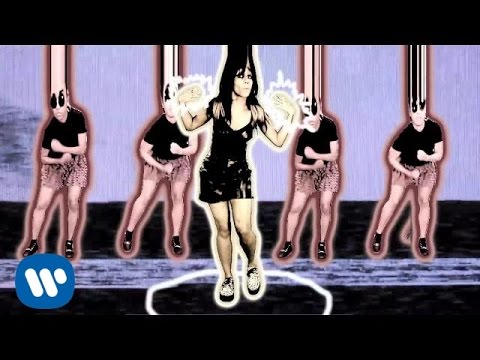 Lee Fields "Faithful Man" (Truth & Soul)
The return of the soulman: Lee Fields' follow-up to "My World" is chockablock with raw soul, vintage funk and songs of love, heartbreak and the blues like this one, "You're the Kind Of Girl"
Jonathan Wilson "Gentle Spirit" (Bella Union)
Hypnotic, slow-motion, hazy, folky pop from the man seeking to recreate the halycon days of Laurel Canyon.
Toy "Left Myself Behind" (Heavenly)
Dastardly garage-rock wig-out with Krautrock fringing from east London mob in cahoots with The Horrors.