Now Playing – what's on the OTR stereo this week
The 2 Bears "Be Strong" (Southern Fried) Top-ranking old-fashioned house buzz from Joe Goddard and Raf Rundell. Playing Dublin's Button Factory on February 17. Marsha Ambrosius "Sour Times" (J) The US r'n'b diva puts a new, sultry, bittersweet twist on …
The 2 Bears "Be Strong" (Southern Fried)
Top-ranking old-fashioned house buzz from Joe Goddard and Raf Rundell. Playing Dublin's Button Factory on February 17.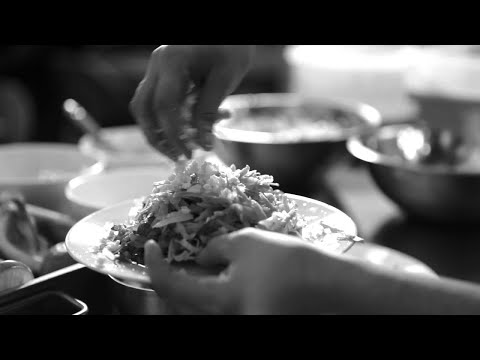 Marsha Ambrosius "Sour Times" (J)
The US r'n'b diva puts a new, sultry, bittersweet twist on Portishead's classic. From her "Late Nights & Early Mornings" album.
Tim Hardin "Don't Make Promises" (Polydor)
From 1966, the sound of the ex-Marine turned Greenwich Village troubadour mixing blues, soul and folk.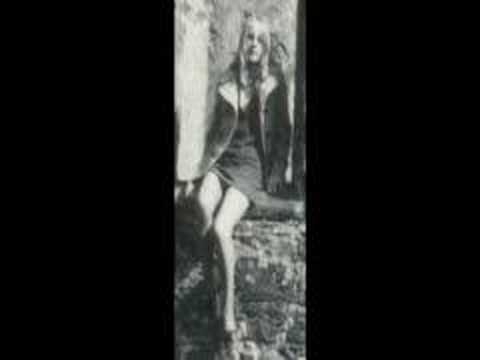 Schoolboy Q "Habits & Contradictions" (Top Dawg)
Second album from the Black Hippy rep featuring turns and collabs from Kendrick Lamar, A$AP Rocky, Lex Luger, The Alchemist and many more.
Various "Voguing" (Soul Jazz)
Compilation to accompany photographer Chantal Regnault's book on New York's late Eighties' voguing scene with tracks from MFSB, Malcom MacLaren, Junior Vasquez, Armand Van Helden and many more.