Now Playing – what's on the OTR jukebox this week
Julia Holter "Tragedy" (Leaving) An album released with little fanfare in 2011, the Los Angeles composer and conceptual artist's "Tragedy" is hypnotic, beautiful, euphoric and inspirational. Chase N. Cashe "Trill Living 2.0" (White) Beats and rhymes to get you rocking …
Julia Holter "Tragedy" (Leaving)
An album released with little fanfare in 2011, the Los Angeles composer and conceptual artist's "Tragedy" is hypnotic, beautiful, euphoric and inspirational.
Chase N. Cashe "Trill Living 2.0" (White)
Beats and rhymes to get you rocking and head-nodding from the rising New Orleans' rapper and producer who has worked with Lil Wayne, Drake and others.
Prinzhorn Dance School "Clay to Class" (DFA)
The return of Tobin Prinz and Suzi Horn with another set of superbly stark, minimal, edgy tunes.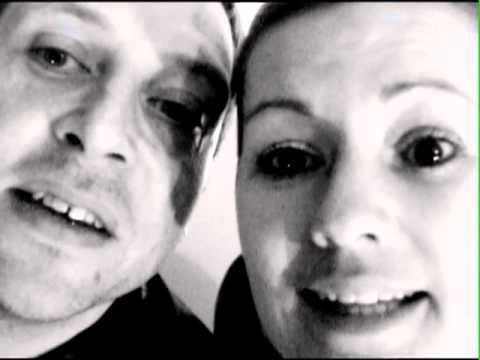 The Roots "Undun" (Def Jam)
The 13th album from the Philly crew is one of their best releases in years. Forward-thinking, majestic, powerful hip-hop.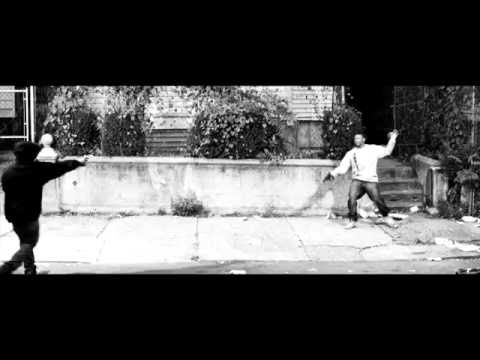 Little Anthony & The Imperials "Goin' Out Of My Head" (DCP)
From 1964, fantastic, sweeping orchestral melodrama with Jerome Anthony Gourdine and pals going for gold.