New Music – Faws, Whales In Cubicles, Inkships
Here are the latest New Music selections from the On The Record column in tomorrow's edition of The Ticket. Please feel free to share New Music tips below. Faws Right now, we know zilch about this Dublin-based producer or producers …
Here are the latest New Music selections from the On The Record column in tomorrow's edition of The Ticket. Please feel free to share New Music tips below.
Right now, we know zilch about this Dublin-based producer or producers bar the five amazing tracks on his/her/their Bandcamp page. But that's more than enough as Faws' spooky, broody, haunting downbeat electronica with lots of soft-shuffle noise and hisses in the shadows amounts to a hugely promising early 2012 find. As tipped by 2fm's Dan Hegarty.
London-based four-piece who take their name from an Andrew Bird song and whose sounds and hooks will remind you of a rake of anthemic indie acts who've gone before them. Debut single "We Never Win" for Young & Lost Club is a great introduction to the band and their ability to produce three and a half minute sonic rollercoaster rides.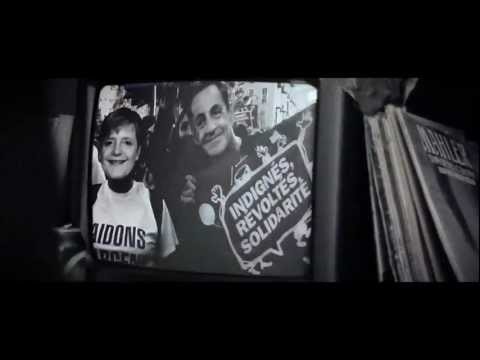 From Manchester, Inkships, AKA Matt McMahon, hits OTR's new music radar with a lush, hazy electronic pop groove called "Cassettes" which oozes interesting angles and fascinating ingredients.