New Music – Firehorse, The Shining, Woman's Hour
Here are the latest New Music selections from the On The Record column in tomorrow's edition of The Ticket. Please feel free to share New Music tips below. Firehorse Prepare to be hypnotised by the songs and sass of Leah …
Here are the latest New Music selections from the On The Record column in tomorrow's edition of The Ticket. Please feel free to share New Music tips below.
Prepare to be hypnotised by the songs and sass of Leah Sigel and her band, an act who go a lot of wows after their appearances at the CMJ Festival in New York last autumn. Powerhouse vocals, great indie-pop tunes and ethereal grooves are what you'll find on debut album "And so they ran faster".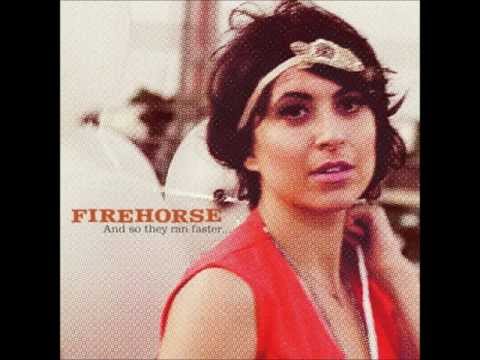 New single and infectious ear-worm "Hey You" is what has drawn us to The Shining, a collaboration between Morgan Zarate (ex-Spacek) and Acyde. Aside from that single, check out their slamming mix for the Boiler Room.
With a name like that and a first single called "Jenni", the band from the English Lake District may well be paying tribute to the BBC Radio Four show of the same name and its presenter Jenni Murray. The tune, recorded with Wild Beasts' producer Richard Formby, is a superb introduction to the band's soft-shuffle, dreamy, tropical pop.